Sundur - Somewhere There's Music
Written by Chi Chi Thalken on October 26, 2021
DJ Platurn has been a fixture of the Bay Area hip hop scene since came up as part of the Oakland Faders crew in the early to mid-2000s. At the onset of the pandemic, as we were all trying to figure out what to do, he ended up connecting online with Los Angeles vocalist Savannah Lancaster. Together, they have now released their first album under the name Sundur, Somewhere There's Music.
Taking their name from the Icelandic word for "apart," in a nod to Platurn's heritage, "Sundur" feels just a little bit ironic because this album could not sound more intimate. They recorded their parts separately in their home studios, but the chemistry and warmth of this album will hit you immediately. They namecheck Portishead as an influence, and you can certainly hear that in Lancaster's jazzy vocals and Platurn's downtempo production with sharp drum hits, but what you're missing is the heroin haze and storm clouds that haunt an album like Dummy. Instead, you get this wonderful mix of neo-soul, jazz, and hip hop. Platurn is forced to really dial in and work in a nuanced way that you probably haven't heard before, at least not over the course of an entire album. He's up to the challenge, and he even fleshes things out, working with some live instrumentalists such as Adam Theis, Max McVeety, Kicker Dixon, Max Juarez, and Keith Lawrence. It's all about finding this balance between carving out these unique downtempo grooves and providing just enough melody to keep the track engaging without overpowering Lancaster's vocals. You might not be familiar with Savannah Lancaster, and even though she only has one album under her belt before this project, she approaches this project with the confidence and steady hand to guide listeners across these twelve songs. She has a rich voice with a solid tone and a good sense of melody, and she never tries to do too much – she always stays within the song. This is especially important when you're working in this neo-soul/trip hop style of music, where the whole thing is about creating this warm and personal listening experience. The real key to this album, though, is the way that Lancaster brings in this edge of optimism and love to the project. There's a real acknowledgement of the times we've been living through, with feelings of isolation, grief, and heartbreak, but the album never gives over to this gloom and doom. Lancaster maintains hope and a belief in herself, and that's what makes this a special listening experience.
Somewhere There's Music is a really solid debut from two artists that never collaborated on a full-length project before, only to take the deep dive during the pandemic. They have great chemistry together, and Savannah Lancaster really establishes herself as a vocalist to watch. This is a beautiful album that just gets better with each listen.
| | |
| --- | --- |
| Title: | Sundur - Somewhere There's Music |
| Label: | Needle to the Groove |
| Year: | 2021 |
| Rating: | 8/10 |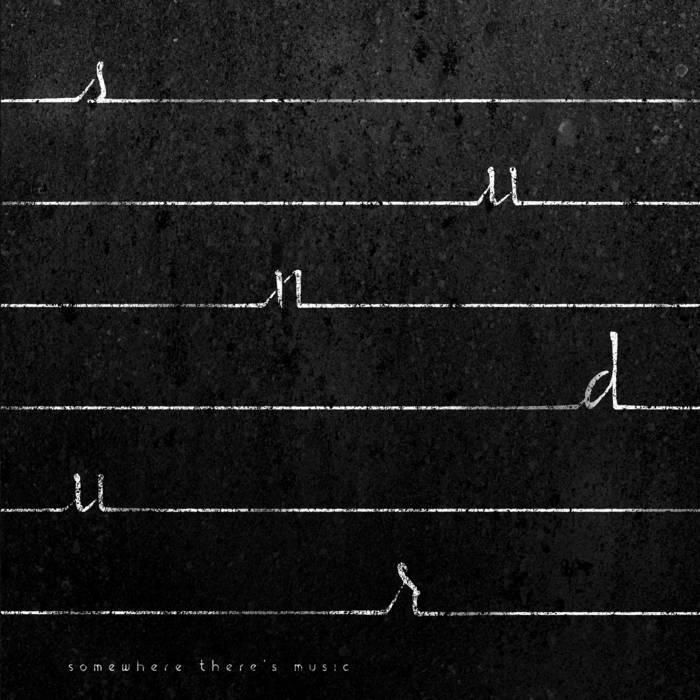 Previous: Lucy Camp - Nights [EP]
Next: Kuf Knotz & Christine Elise - Ké myōōnėdé [Community]