Lucy Camp - Nights [EP]
Written by Chi Chi Thalken on October 25, 2021
Lucy Camp is an artist from San Jose who has been releasing music since the mid-2010s. Her last EP, Someday Maybe, came out in August of last year. Since that time, there have been a couple of singles, but now she's back with a change of pace with Nights [EP].
It doesn't take long in listening to Nights to realize that this is a different type of project from Camp. While in the past she's mostly rocked in a West Coast boom bap style of hip hop with some touched of modern R&B, she's going in a completely different direction with Nights. This is some goth synth pop with touches of industrial and emo thrown in for good measure, with Camp singing instead of rapping for the majority of the EP. Now, you might think that she'd work with a different producer to achieve this sound, but she's actually still work with Peter Anthony Red, who helped Camp solidify her previous style of hip hop over several EPs and mixtapes. While this change in pace might take a lot of people by surprise, the good news is that both Red and Camp are up to the challenge of making some goth dance music, and they do it well on Nights. Camp has a strong singing voice and a good instinct for melody, and she's able to cut through and lead the way while these harsh drums and synths pulse beneath her voice. With this new sound, you're going to want to find a place where everyone is comfortable getting into their feelings, dresses in black, but still wants to work it out on the dancefloor to properly experience this EP.
Nights is a different direction for Lucy Camp to go in, but she took that step with confidence. She was clearly ready to do something like this, and apparently so was her long time collaborator, Peter Anthony Red. They've given us some great early '80s-inspired dance music to work out our sad feelings to.
| | |
| --- | --- |
| Title: | Lucy Camp - Nights [EP] |
| Label: | Quintic |
| Year: | 2021 |
| Rating: | 8/10 |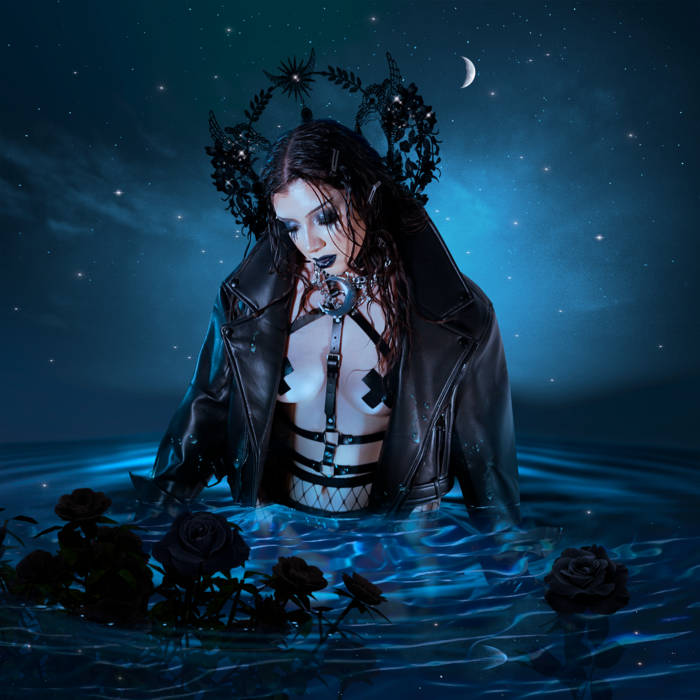 Previous: Mega Ran - Live '95
Next: Sundur - Somewhere There's Music