Sudan Archives - Athena
Written by Chi Chi Thalken on November 7, 2019
Sudan Archives is a musician from Los Angeles who took her stage name after studying Sudanese fiddle music and learning to combine that with modern R&B and electronic music. This unique yet accessible approach to music got her signed to Stones Throw, who have released two critically acclaimed EPs over the past two years. Now it's time for her first full-length album, Athena.
It's interesting how Sudan Archives has already grown and shifted her sound so much just over the course of a two years, a couple of EPs, and an album. As we head into Athena, the fiddle that she initially used to distinguish herself now takes a back seat to her singing and production. It's still there, and she brings it in to great effect at key points throughout the album, such as on the emotional "Down on Me," or the danceable "Glorious." It's more of a secret weapon the way that someone like Andrew Bird has also shifted the focus of his music away from his violin as well, but never packed it away. In the case of Sudan Archives, this puts the focus back on her voice, her lyrics, and the production of the album. For Athena, she's collaborating with producers such as Washed Out, Paul White, Jimmy the Lock, Wilma Archer, and others, who help her evolve her music to this new style of accessible-yet-weird art school R&B/electronic music. It's definitely in conversation with acts such as Solange, H.E.R., and FKA Twigs, but still manages to be all her own. She does this by bringing in her knowledge of classical music and Sudanese music, but also by opening up with some of her deepest and most personal lyricism to date. She's discussing romance, faith, family, music, and her whole journey up to this point, but she's also finding great strength in her vulnerability. It's an album that does have its sing-along and danceable moments, but it's also an album where a great deal of it is just meant to be listened to and absorbed as Sudan Archives pours her heart out for you.
Athena is a big step forward for Sudan Archives, with a noticeable evolution in her sound. She's demonstrating a newfound confidence in taking this risk, opening up to other musicians, and just pushing herself to get to that next level where she can experiment and take her music to unexpected places. She manages to do all this while still making an album that also works as an accessible modern R&B album.
| | |
| --- | --- |
| Title: | Sudan Archives - Athena |
| Label: | Stones Throw |
| Year: | 2019 |
| Rating: | 8/10 |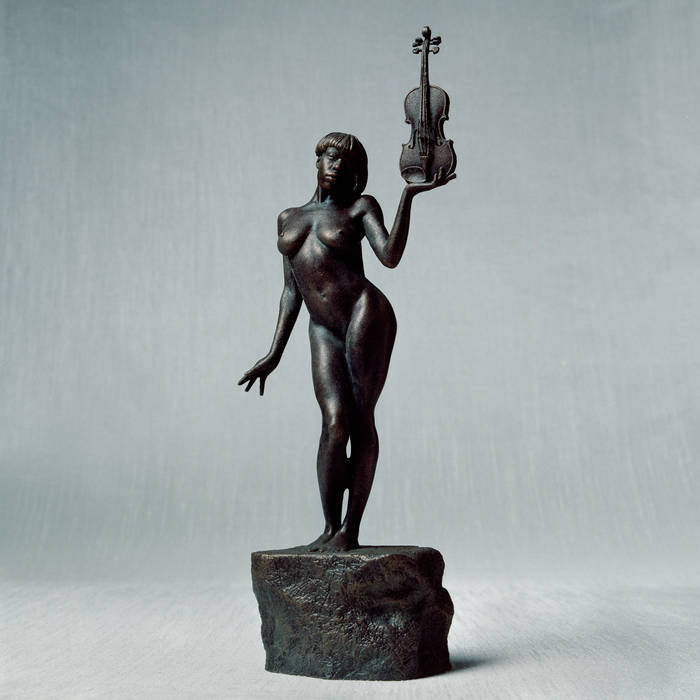 Previous: Amerigo Gazaway & Xiomara - 1990
Next: dubldragon. - Macroforms