Shrimpnose - Before Its Too Late
Written by Chi Chi Thalken on May 29, 2020
Shrimpnose is a producer from the Twin Cities that has been releasing music for about the last five years. In that time, he's worked with artists like K.Raydio and CRASHprez, along with his solo material. Now, a little over a year since his beautiful full-length album with K.Raydio,…And The World Weeps, he finally delivers his first full-length solo album, Before It's Too Late.
In the short time that Shrimpnose has been putting out music, he's made a name for himself by making some really experimental downtempo lo-fi beats, the kind that defy easy categorization. And that's exactly what you get with Before It's Too Late, except that description really doesn't do justice to how complex and emotionally involved a listening experience this album is. Over the course of eighteen tracks and a run time of nearly an hour, Shrimpnose is guiding you through a journey of joy, happiness, uneasiness, anxiety, fear, depression, and everything in between. By mixing familiar sounds like acoustic guitar and strings with the most manipulated and artificial synthesized sounds, Shrimpnose is constructing these soundscapes that are beautiful and challenging at the same time. The compositions are always moving forward, even though the tempo is never that upbeat. Instead, Shrimpnose is cleverly and subtly shifting the components of his songs so that you're always actively listening, but you're still never quite ready when he brings the major shifts in mood and instrumentation to the forefront. Because he's so good with the subtleties of composition, he's also really good at finding the different emotional registers in his songs, along with finding the meeting points between them. He does so in such a way that anxiety might shift to sadness to anger to happiness, but it happens so naturally, that you don't fully notice it until after it happens. More than anything, this album is about taking an artform that a lot of people write off as weird bleeps and bloops, and finding the soul and passion in it, and injecting his own emotion into these beats.
Because of the quality and uniqueness that Shrimpnose had demonstrated on previous projects, I had high hopes for his first album. Now that Before It's Too Late is here, I can say that he not only met my expectations, he exceeded them. This is a gorgeous and challenging album that requires your complete attention, and it will reward you with a moving emotional sonic journey.
| | |
| --- | --- |
| Title: | Shrimpnose - Before It's Too Late |
| Label: | DOMEOFDOOM |
| Year: | 2020 |
| Rating: | 9/10 |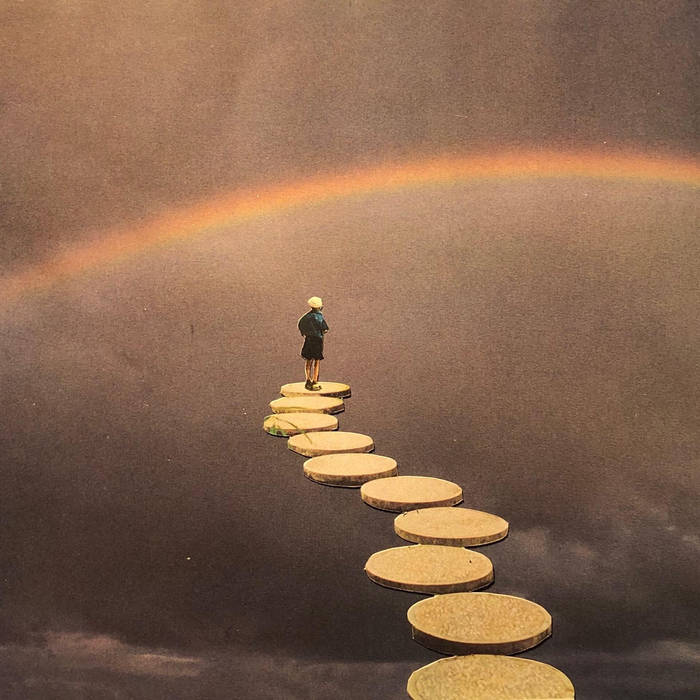 Previous: Little Simz - Drop 6
Next: R4PC4MP - TR4PC4MP