Little Simz - Drop 6
Written by Chi Chi Thalken on May 29, 2020
Last year, London emcee Little Simz had a bit of a breakout moment when she dropped her third album, Grey Area. Now she comes back as not just an emcee, but also a producer with a new EP made in isolation, Drop 6.
Perhaps the best sign that Little Simz was ready to step out as a producer is that if I didn't know any better, I'd swear this was just an EP of songs left over from the Grey Area sessions. By that, I mean that Simz is bringing in bit of garage rock and grime and R&B to her boom bap, and she's finding the perfect balance between moments of bravado and moments of vulnerability. The EP opens with the humorously titled, "might bang, might not," which sets the tone for the project with confidence not only with Little Simz's beats, she's also hopping on the mic and taking names. As we make our way into the second track, "one life, might live," we really see Simz come into her own as a producer, with some really clever moments where she switches up the beat as she makes the case on the mic that she can make the best out of any situation, that she will make her own joy in this life. After the opening half of the EP where Simz claims her space, she leaves the last two songs as a moment where she can open things up and show another side of herself. "you should call mum" has a really sweet, laidback bounce to the beat that allows Simz the space to discuss her mental health as she's on her grind. On "where's my lighter," featuring Alewya, things really slow down into R&B ballad territory, but with a darker tone to it as Simz tries to make sense of losing a relationship as a casualty to her drive and career. Alewya's vocals on the track are especially haunting, and give the track the third heat it needs to finish out the EP on a strong, yet vulnerable note.
Drop 6 is an excellent next step after the huge step Little Simz took on Grey Area. She proves herself to be just as talented producer as she is an emcee, and she gives us a solid collection of songs that takes us on an emotional journey.
| | |
| --- | --- |
| Title: | Little Simz - Drop 6 |
| Label: | AGE 101/AWAL |
| Year: | 2020 |
| Rating: | 8/10 |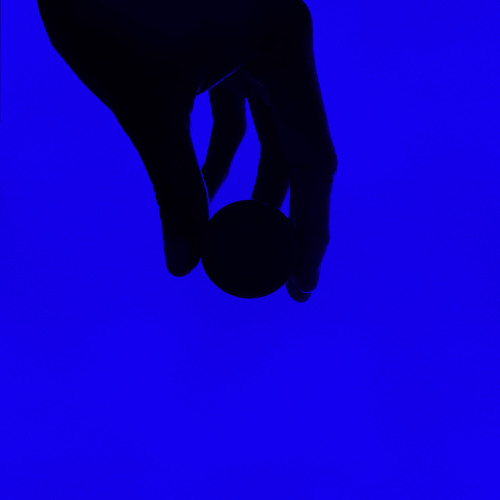 Previous: Dirty Art Club - Gardens
Next: Shrimpnose - Before Its Too Late