Seba Kaapstad - Konke
Written by Chi Chi Thalken on November 13, 2020
Seba Kaapstad is an international neo-soul group based in South Africa, built around the core of Ndumiso Manana, Zoe Modiga, Sebastian Schuster, and Phillip Scheibel. They made their debut on Mello Music one year ago with the album Thina. They are now back with their follow up full-length album, Konke.
Follow up albums can sometimes be a tricky thing – do you just run back what worked on the first album? Do you try something new? Do you find a balance? Do you look for ways to subtly expand your sound? In the case of Seba Kaapstad, these are questions that they are grappling with in a very real way. Overall, they're giving you a very laid back and smooth approach to their neo-soul, which works alongside songs where they are lyrically delivering messages for peace, love, and unity. Manana and Modigo have beautiful voices that pair well together, and they have good chemistry on the mic. Schuster and Scheibel are talented musicians that can compose some really beautiful grooves that fill out your speakers or headphones, and they have good ears for some really soulful orchestral arrangements. However, there are moments across the album where it doesn't all come together. For example, when the group turns its lyrical focus away from its general thesis statement of peace and love, they often fumble, such on songs like "www," which just feels like an unfinished and poorly articulated thought about technology and travel, or "Magic," which can't seem to make up its mind if it's literally or figuratively about magic, and ends up just sounding confused. We also get a handful of guest artists on the album, who also feel a little bit up and down as well. Oddisee and Georgia Anne Muldrow both slide into the group seamlessly and add just the right amount of flavor to the album, but Quelle Chris's contribution on the opening track, "Our People," feels like more of an awkward cut-and-paste situation, where they're cramming in a verse to where it just doesn't quite fit. For all this said, Konke still works much more often than it doesn't. In fact, if you edited this album down a little and made a tweek or two, you'd have a really strong second album on their Mello run.
Konke is a little bit frustrating, if only because when the album is working, it's really, really good. Unfortunately, there are a few growing pains as they try some new things out and figure out what works and what doesn't.
| | |
| --- | --- |
| Title: | Seba Kaapstad - Konke |
| Label: | Mello Music Group |
| Year: | 2020 |
| Rating: | 7/10 |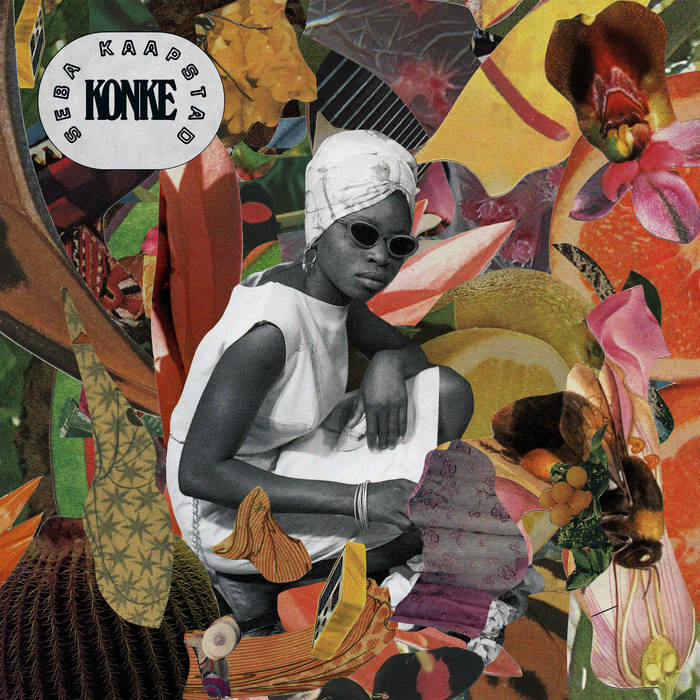 Previous: Small Bills - Don't Play It Straight
Next: Andrew Ashong & Kaidi Tatham - Sankofa Season