Sault - Untitled (Rise)
Written by Chi Chi Thalken on September 22, 2020
Just this past June, we were treated to the debut album from a new collective from the UK called Sault, when they dropped Untitled (Black Is). Purposely keeping almost all information from the press and public, they relied on a few key marketing decisions, but mostly word of mouth to spread the music far and wide. While I wouldn't recommend this path for everyone, when you make music as ambitious and unique as Sault did with that album, word is going to travel fast, and it did, creating a lot of buzz about this group that we knew nothing about. Well, we still know very little about the group themselves, but we do know that they are already back with a second album, Untitled (Rise).
In listening to Untitled (Rise), it feels like Sault were planning this companion release the whole time, because it feels like a natural progression from Untitled (Black Is), both in terms of the music and the subject matter. As a result, it's an album that feels both timely in it's discussion, but also timeless, since we've been building to this point for a very long time. What I mean by that is that you're getting this progressive soul music whose roots go back to artists like Nina Simone, Rotary Connection, Alice Coltrane, and more, through artists like Bilal and Erykah, to living alongside artists like NNAMDI, Namir Blade, and Georgia Anne Muldrow. Sault are bringing in elements of soul, but supplementing the music with everything from classical to gospel to jazz to Afrobeat to rock to hip hop and beyond. It's an album where you just have to let go after you press play and just trust that Sault is going to navigate you through this incredible journey over the course of the album. That's because at any point, you might I land on the joyful celebration of "I Just Want to Dance," or the spoken word poem about microaggressions, "You Know It Ain't." It might be a slow, beautiful lament, or it might be a powerful and frantic crescendo, but no matter where you are in the album, you can be sure of a few things. One, everything is connected from start to finish, because this album has been very carefully composed. Two, the musicianship will be top notch, whether it be a full orchestra or a small combo or somewhere in between, and whoever's turn it is on vocals will deliver a powerful and compelling performance. Three, the lyricism and resulting messaging will be powerful and effective, and will really make you think hard about your active role day to day in making race relations better in your community.
Untitled (Black Is) was a strong opening statement that hit us unexpectedly back in June. Now, just as unexpectedly, Sault has come back with another album in Untitled (Rise) that is just as challenging and powerful, raising the bar once again. I don't know who they are, but they are making their time count in 2020.
| | |
| --- | --- |
| Title: | Sault - Untitled (Rise) |
| Label: | Forever Living Originals |
| Year: | 2020 |
| Rating: | 9/10 |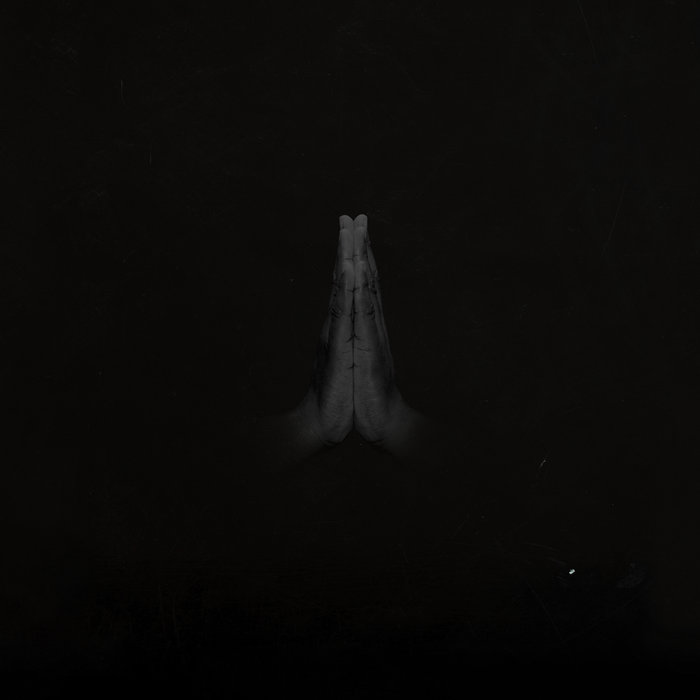 Previous: Steve Arrington - Down to the Lowest Terms: The Soul Sessions
Next: Javier Santiago - ReBirth EP