Javier Santiago - ReBirth EP
Written by Chi Chi Thalken on September 23, 2020
Javier Santiago is a pianist/producer originally from the Twin Cities but now based in New York. He's been steady gigging since he graduated from New School back in 2011, but it's really been in the past couple of years that he's established himself as a solo artist with a couple of releases, starting with Phoenix in 2018. His most recent effort came just this past April, when he released an EP called Are You There? Now he's back with another EP, ReBirth EP.
One of the ways to know that Santiago is from the Twin Cities is to check the liner notes of his releases, because he's always working with someone from back in his hometown. In this particular case, the clue is that MMYYKK from ZULUZULUU is doing all the mixing. Outside of that, he's collaborating with a range of people on this project, from J. Hoard to Danielle Wertz to Wonway Posibul to Elena Pinderhughes to Gavin Grant to Braxton Cook. They are lending their voices and instruments to fill out the sound of the EP, and to help Santiago create this style that brings together jazz, R&B, hip hop, and electronic music into this unique blend. At one moment, it might be Santiago the instrumentalist tearing into a piano solo or just creating a really textured and complex melody and countermelody, at another moment it might be some interesting beats, loops, or other studio techniques creating moments of interest, and yet at another moment it could be some dope rhymes, killer harmonies, or just a smooth vocal line carrying the track. The point it, with six tracks just cracking the sixteen minute mark, Santiago is taking you on a wild ride with ReBirth EP, but he's giving you so much and commanding your attention so much in that time, you would swear that it's twice as long.
If you're not familiar with Javier Santiago, ReBirth EP is a great crash course into what makes him so interesting. He's creating a unique path for himself, and he's bringing a lot of talented friends along for the ride as well.
| | |
| --- | --- |
| Title: | Javier Santiago - ReBirth EP |
| Label: | Hot Record Societe |
| Year: | 2020 |
| Rating: | 8/10 |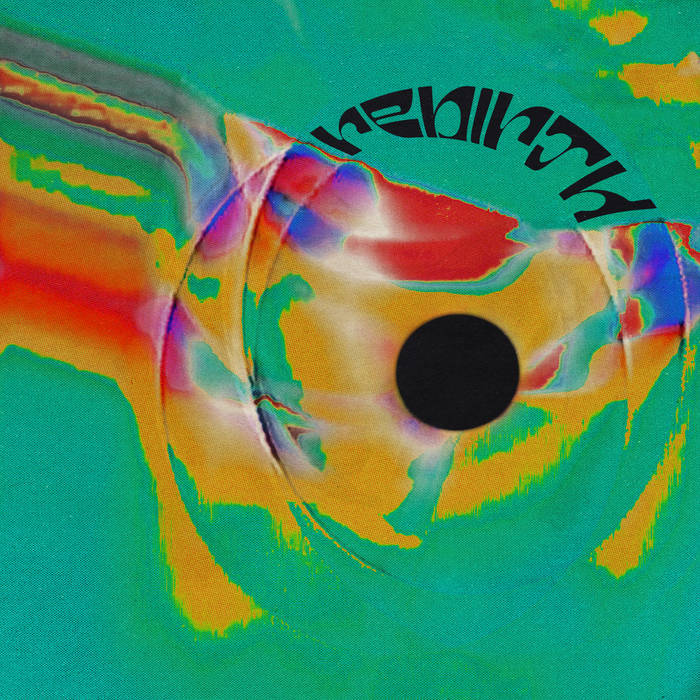 Previous: Sault - Untitled (Rise)
Next: Doseone - G Is for Job