s.al - I Steel of Radiance, I Feel So Action
Written by Chi Chi Thalken on May 23, 2019
s.al, fka Safari Al, is an artist from Kenosha, Wisconsin, and part of the Ruby Yacht crew. He's been going strong since the beginning of the decade, although most of his output has been of the smaller and abstract variety, as opposed to some big full-length statement albums, so he has flown under the radar for a lot of people. His most recent output came back in 2017, when he released Little Man, You've Had a Busy Day. Now he returns with another sketchbook of a project called I Steel of Radiance, I Feel So Action.
For this particular project, s.al has split the tracks into two sections, five tracks apiece. The first section is produced by Steel Tipped Dove (milo, Astronautalis, PremRock), and the second half is produced by Cold Lunch, an up-and-coming producer from Milwaukee. It's not a sharp contrast between sections, since the two have complementary styles, finding a balance between some really experimental beats and some more traditional hip hop beats. What ties it all together, of course, is s.al himself. What will become clear as you listen to this project is that s.al isn't going to hand you some easy-to-digest pop songs with big hooks. Instead, he's going to give this musical project and let you figure out what all the pieces mean and how you might connect them to each other. It really feels like he's handing you his sketchbook, with some poems on some pages, drawings on others, maybe some watercolors, and so on. In this particular case, that means you might get some spoken word, some indie rock, some existential hip hop, and anything in between. In fact, I'd say that most of the project really lives in the cracks in between genres, songs, and everything else. It does require a close listen, but s.al does reward those that pay attention, whether it be with his excellent singing voice (seriously, he's got a really nice tone on the mic), some really dense wordplay, some philosophical ponderings, or just moments of reflection on his own person life. It's not an album that you're going to rock out to, but it is one that you can really spend some quality one-on-one time with, and really form a bond with s.al as an artist.
I Steel of Radiance, I Feel So Action won't be for everybody, but for those willing to take a chance on something different, they will be greatly rewarded. It might take a few listens through to put things into focus, but when they do, you'll begin to see what a special project this is.
| | |
| --- | --- |
| Title: | s.al - I Steel of Radiance, I Feel So Action |
| Label: | Ruby Yacht |
| Year: | 2019 |
| Rating: | 8/10 |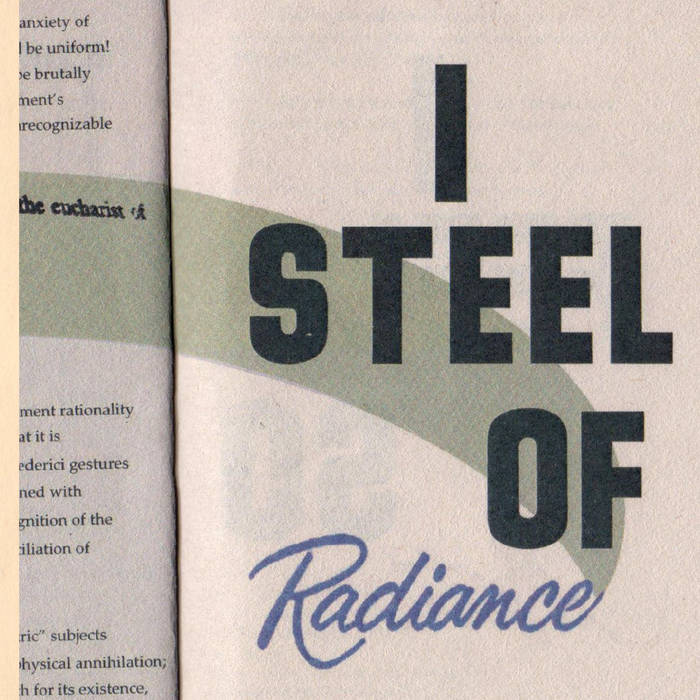 Previous: Libretto & Buscrates - Eternal Ridin'
Next: Terri Walker - Joe Buhdha presents Breakout