Psalm One - Flight of the Wig
Written by Chi Chi Thalken on May 28, 2019
Chicago/Minneapolis emcee Psalm One has been one of the baddest to pick up a mic ever since she dropped her debut album, Death of the Frequent Flyer, back in 2006. Since that time, she's seen some ups and downs in her career, including a very public falling out with Rhymesayers, but while all that happened, she never stopped making dope music. This includes one of the best albums of the decade, Psalm One Loves You (P.O.L.Y.), which came out in 2015. Now she comes back once again to claim her space with her latest album, Flight of the Wig.
For the album, Psalm One enlists the help of producers Icetep, Bionik, Optiks, Greg Grease, and Daeski, making this her most Minneapolis album to date. That said, you can take the girl out of Chicago, but she's still going to bring along fellow Rapperchick Angel Davanport on "WWIV," and she's still going to go in about R. Kelly and everyone's complicit-ness on "Rock & Roll McDonaldz," so don't get it too twisted. That being said, the first thing that will hit you on this album is Psalm One's energy and skill on the mic, since the opening track, "Can't Beat That With an App," starts with no warning, just jumps right in before you're ready, and you're left playing catchup while Psalm One starts taking names. By the time you get to the hook and you think you've caught up, Sims jumps on the mic and it's off to the races once again as he dances around with some clever wordplay to match Psalm verse for verse. From there, Psalm is off to complicate your ideas of feminism, gender, sexuality, and race, with "Twerking4Feminists," before jumping into the title track, which is all about getting all the hate off her chest that she's received from former labels, partners, and others in the business and beyond who have kept her down or pushed her aside and told her she didn't belong. One listen to this album, and you'll be wondering, "Who are these people?!" Psalm One is a dynamic performer who can absolutely slay on the mic, but she's also incredibly passionate and intelligent, which means that not only does this album absolutely bang, it's full of all sorts of lyrical gems that you'll be uncovering listen after listen to this album. This is the type of complete listening experience that you'd expect from a veteran like Psalm One, which also means that each time through the album I have a different favorite track. It's just that solid from start to finish.
Flight of the Wig simultaneously does and doesn't feel like an event album. It doesn't because if you've been following Psalm One's career this whole time, this is exactly the type of album you've come to expect from her. It does feel like an event, though, because there aren't too many artists on Psalm One's level, from skill to passion to emotion to intelligence, able to put it all together in an economical package to boot. She comes in, takes names, bares her soul, provides keen analysis and social observations, and then leaves as quickly as she came.
| | |
| --- | --- |
| Title: | Psalm One - Flight of the Wig |
| Label: | S/R |
| Year: | 2019 |
| Rating: | 9/10 |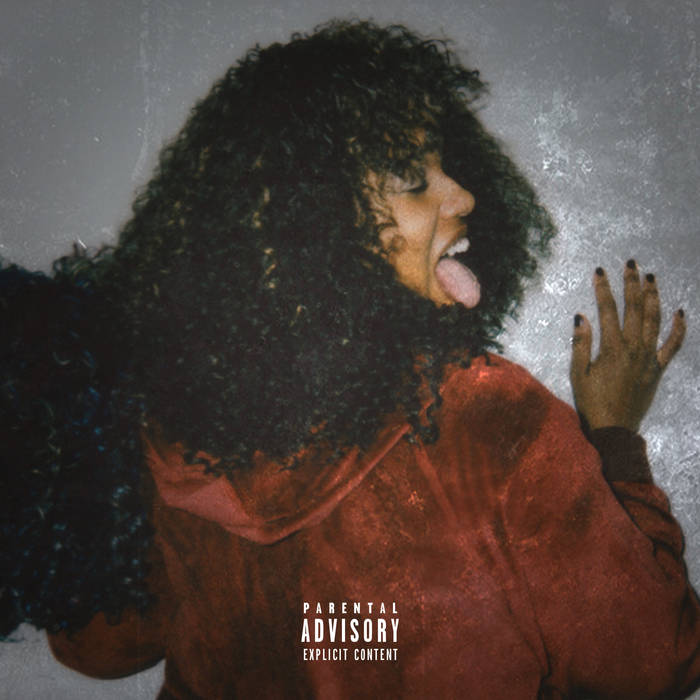 Previous: Chris Orrick - Out to Sea
Next: Walz - Of Things Past