One Be Lo - BABY (Being a Black Youth)
Written by Chi Chi Thalken on November 18, 2020
One Be Lo first came to our attention as part of the group Binary Star, but the Michigan emcee/producer has been working as a solo artist since 2002. This far into his career, he's showing no signs of slowing down, releasing a five-part epic album last year called The Looma, and then turning around and releasing an album this past July, C Section. Now he's taking a moment to look backwards with his latest album, BABY (Being a Black Youth).
One Be Lo has always been one to play on the themes of acronyms, so it should come as no surprise that his exploration of the word "baby" does not stop at the title of the album, but that each song is built from those four letters as well. This means that we get songs like "Beauty's About Being Yourself," "Blown Away By Youngsters," "Bring a Bigger Yardstick," and "Barbecues and Backyards." If you haven't pieced it together yet, this album is about One Be Lo taking a look back at his youth, and trying to make sense of what shaped him, and how he might learn from those experiences today and pass on those lessons to the youth of today. The album is produced by One Be Lo and Eric G, and they are giving you the soul-sampling Detroit style of boom bap that works perfectly with a project like this, providing that sonic connection to the past. He also brings in a lot of different guests to help fill out the album, with everyone Melanie Rutherford, Aja Black, Freeway, DJ Abilities, Wes Restless, Black Milk, Guilty Simpson, Supastition, Ka Di, Spade, T Bird, Liza Garza, Longshot, Akir, T Calmese, Ro Spit, Royce Da 5'9, MC Juice, Zumbi, Devin the Dude, Jean Grae, Phonte, and Miles Bonny all coming on to add some flavor and different perspectives to the album. Despite having a million cooks in the kitchen, One Be Lo miraculously manages to not have the album sounding too busy or messy, with his voice and vision leading the way. Of course, there is some messiness with different points of view discussing issues of race and poverty, but that messiness is constructive in the way that it leads to conversation between emcees and will inspire your own inner dialogue as you think through the different points of view coming on the mic. The other aspect of this album that works really well is that One Be Lo makes sure to also keep this album balanced. This isn't just an album about the hard times (although he does get real and go deep on a few tracks), it's also about the good times, the in between times, and just the ups and downs of life. This means that there is plenty of room for fun and celebration on this album as well.
One Be Lo has been at this a long time, but he's still delivering hip hop that hits you on multiple levels. BABY is emotional and educational, with beats that bang, rhymes that will have you unpacking them for days, and ultimately just feels good to listen to.
| | |
| --- | --- |
| Title: | One Be Lo - BABY (Being a Black Youth) |
| Label: | S/R |
| Year: | 2020 |
| Rating: | 8/10 |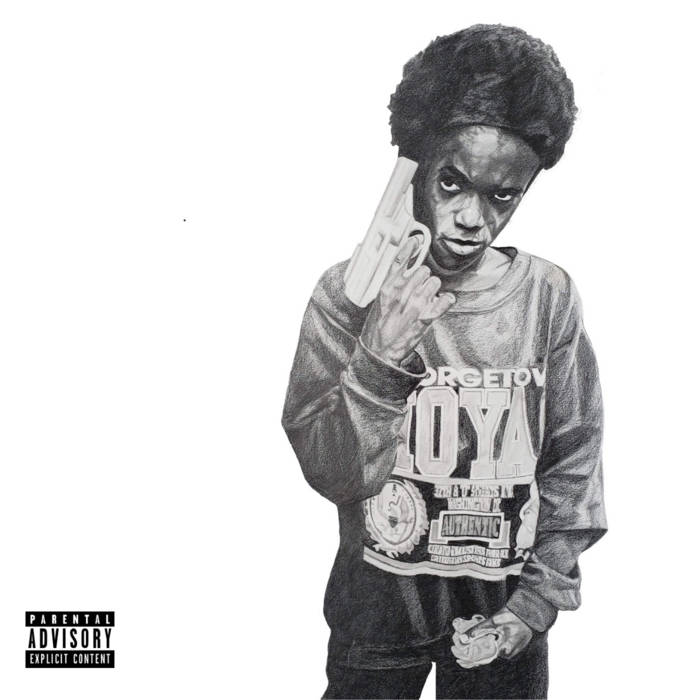 Previous: Bill Beats - Bill Beats for President Vol. 3
Next: Video Dave - Hella Personal Film Festival 2