Bill Beats - Bill Beats for President Vol. 3
Written by Chi Chi Thalken on November 18, 2020
Bill Beats is a producer/deejay from Seattle best known for his collaborations with Shubzilla. He's also kept up a solo career, such as with his Bill Beats For President series. The first volume came in 2012, and the second came in 2018. Now it's time for round three in 2020.
In case you're unfamiliar, Bill Beats For President are producer-led albums that follow the guest artist compilation model. That means that outside of the occasional instrumental track, each volume is packed with guest artists rhyming over Bill Beats' beats. For this round, things open with his longtime collaborator, Shubzilla, who gets things started with some shit talking over an old school West Coast beat. From there, it's off to the races as Beats gives you everything from some grimy midtempo East Coast boom bap to some laid back West Coast to some gritty trap. Of course, the risk with these types of albums always comes down to the quality control of the guests. The good news here is the quality on Vol. 3 is fairly consistent and high across the album. The weakest moment comes on "48 Bars," with Gross Angel, who isn't really that bad, it's just that he's so angry he can't focus, and so his verses feel a little all over the place. There are several treats on the album, though, and at least one might surprise you or send you searching to learn more about an artist you didn't know. O. Super delivers a really moving and personal performance on "I know," and The Enclave deliver a killer posse cut on "4thQtrHddle." The real gem, though, comes from Prowess the Testament, who demonstrates some real creativity as she uses a framework of Disney princesses to talk her shit in some really clever ways that will have you hitting that rewind button to be sure.
Bill Beats For President Vol. 3 delivers what it promises, with solid beats that will get your head nodding and a roster full of talented guest artists. It always seems easy on paper, but it's harder in practice to pull off, so let's give respect where it is due.
| | |
| --- | --- |
| Title: | Bill Beats - Bill Beats for President Vol. 3 |
| Label: | Grime Noir |
| Year: | 2020 |
| Rating: | 8/10 |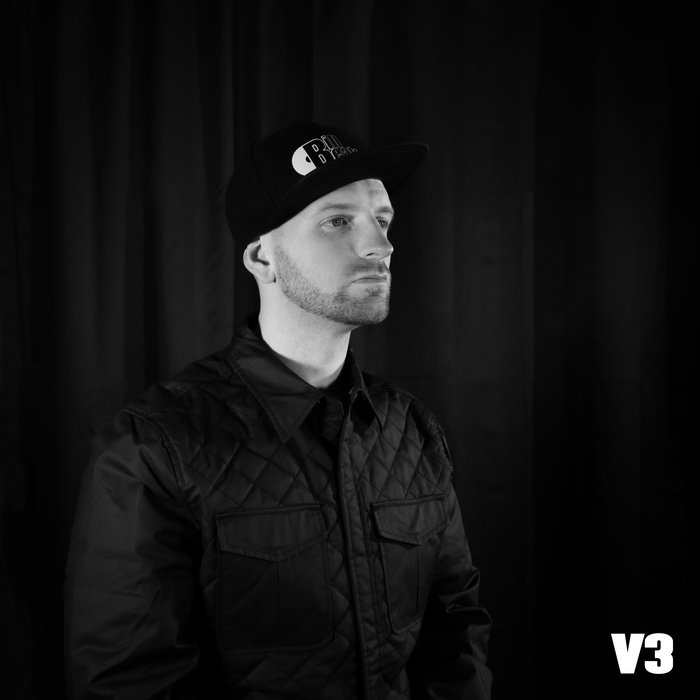 Previous: jusouL - çocuklar
Next: One Be Lo - BABY (Being a Black Youth)