Noveliss & Dixon Hill - Book of Changes
Written by Chi Chi Thalken on December 2, 2021
Just a few years ago, producer Dixon Hill was living out of his van, traveling the country, digging for records and producing beats. After releasing a couple of beat tapes, he was able to connect with Guilty Simpson and work with him on the 2019 album, Actus Reus. Now he's teamed up with Clear Soul Forces emcee Noveliss for the album Book of Changes.
Listening to Book of Changes, you can get a sense for what attracted Noveliss to Dixon Hill's style of production. It's a real soulful and meditative midtempo boom bap, the type that pairs well with the type of philosophical and narrative type of lyricism that Noveliss likes to lay down. From the jump, you get a sense of their chemistry together, with these big pockets left wide open by Hill that allows Noveliss to jump around and come at you with a lot of different flows as he's building his narratives. Noveliss is one of those emcees that has done the work and has such a large tool kit that when he does all of this on the mic, he makes it feel effortless to the listeners. This is to say that Book of Changes is a real breezy and soulful album that just gives you that feeling that you've always known the album, all because these two have done the work to get all of the little things down pat that you don't see them sweat. You just get lost in the music and let everything swirl around you as Hill lays down these soulful grooves and Noveliss paints these pictures that will get your imagination going.
Book of Changes seems simple on its surface, but that is what happens when two artists like Dixon Hill and Noveliss come together. They have both put in the time to sharpen their skill sets, and they share a vision that allows both of them to do their thing while riding that natural connection between the two.
| | |
| --- | --- |
| Title: | Noveliss & Dixon Hill - Book of Changes |
| Label: | S/R |
| Year: | 2021 |
| Rating: | 8/10 |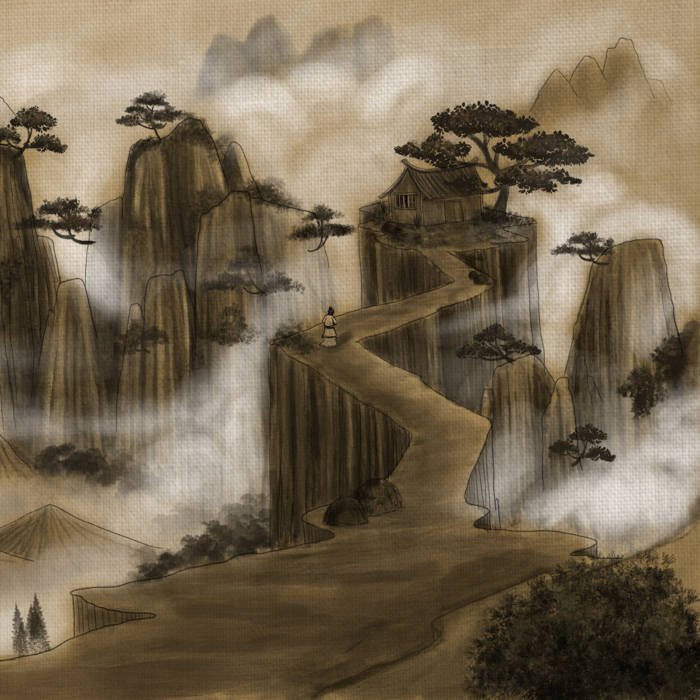 Previous: Dr. Dundiff - SGJAZZ Vol. 2
Next: Kill Bill: The Rapper - Snowglobe Theory