Kill Bill: The Rapper - Snowglobe Theory
Written by Chi Chi Thalken on December 3, 2021
Kill Bill is an artist who used to be based in Austin but is now calling Charleston home. Over the last seven years, he's been releasing music as part of the Exosociety collective. In the past two years, we've gotten collaborative projects from him with Rav and Scuare, but now he's back with new solo album, Snowglobe Theory.
In case you don't know the reference, the snowglobe theory is a reference to the TV show St. Elsewhere, which revealed in its series finale that the whole show took place in a child's snowglobe. Now, Kill Bill isn't giving you some sort of concept album that explicitly examines this scenario, but he is giving you a lot of philosophical underground hip hop over the course of twelve tracks. He's also producing a majority of the album, along with a few assists from Kunouii, Tajima Hall, FrankJavCee, Flowers in Narnia, and styn. Together, they are building this hazy and dense collection of midtempo beats that all have an eeriness to them that will keep you on edge as you listen to the album. This fits right alongside Kill Bill's demeanor on the mic, from his low, gravelly voice to his steady, clear flow, to his paranoid and philosophical rhymes. It's the type of album that will sound perfect late at night when you're all by yourself, and you can indulge yourself and go down the rabbit hole of whatever your fears or worries about the world might be. Just crank this album up and know that you're not alone when you have those thoughts.
Snowglobe Theory is a solid entry in Kill Bill's discography. He's a talented emcee and producer, and he has a clear sense of who he is as an artist. This album is dark, but it's never depressing, it's just about living in that space for a moment before you come back to fight another day.
| | |
| --- | --- |
| Title: | Kill Bill: The Rapper - Snowglobe Theory |
| Label: | EXO |
| Year: | 2021 |
| Rating: | 8/10 |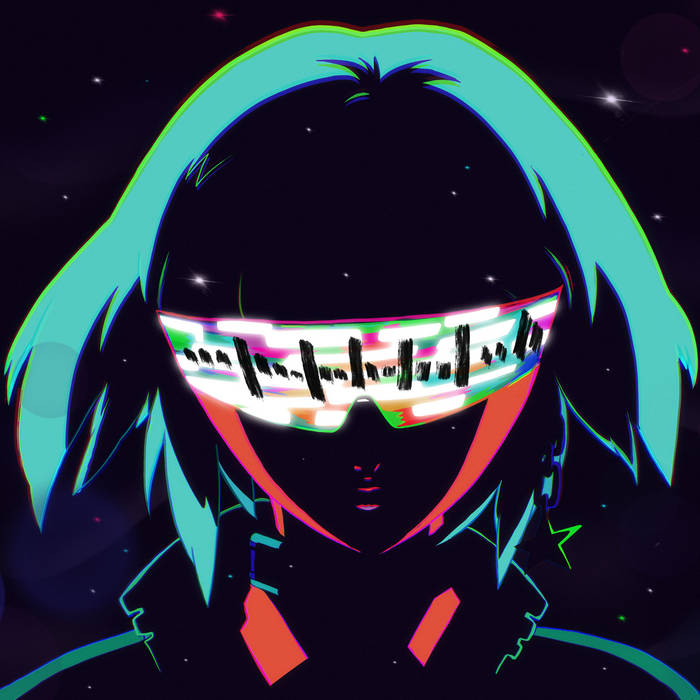 Previous: Noveliss & Dixon Hill - Book of Changes
Next: Jack Vaul - A Long Where Away