Nosaj Thing - No Mind
Written by Chi Chi Thalken on October 26, 2020
Nosaj Thing is a producer from Los Angeles that has been putting out music since the mid '00s. Over the years, he's produced for everyone from Chance the Rapper to Onry Ozzborn, as well as putting out his own instrumental albums. His last release came in 2017, when he released the album Parallels. Now he's back with a short EP, No Mind.
For No Mind, the idea behind this project was to create music that emphasized the power of mindfulness and presence through a mix of ambient and trip hop. What this means in a practical sense is that you get four tracks that work as atmospheric pieces that can really be enjoyed as music to calm and center yourself to, but that there is still some really inventive and interesting drum work and other musicianship to keep you interested if you are engaged in some active listening. In particular, "Pressure Points" finds Nosaj Thing creating this really compelling balance between this ambient, peaceful soundscape and these busy drum and bass beats. The key here is that he manages to compose and mix this track in such a way that the drums don't distract or disrupt the song, but instead they blend in seamlessly so that you have a point of interest, but you're not taken out of the general feel of the song and EP.
Nosaj Thing is a veteran producer, and his skill and subtleness are on display on No Mind. It's easy to create an ambient project that is enjoyable-yet-forgettable. It's much more difficult to create an ambient project that also challenges listeners and keeps you engaged the entire time. That's what Nosaj Thing has done here.
| | |
| --- | --- |
| Title: | Nosaj Thing - No Mind |
| Label: | LuckyMe |
| Year: | 2020 |
| Rating: | 8/10 |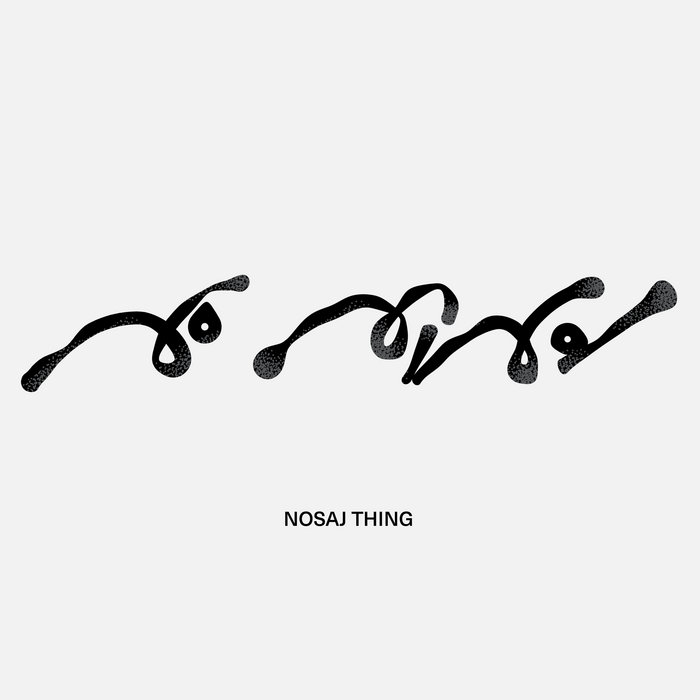 Previous: Munir - Circuit Line EP
Next: Frankie Reyes - Originalitos