Mister - RELISH (The Completion)
Written by Chi Chi Thalken on November 11, 2019
Back in December of 2016, Detroit emcee Mister released a compilation of odds and ends called Ketchup (An Introduction). That was followed up in January 2018 with Mustard (A Continuation). Now, the trilogy of random singles collections is complete, as he now releases Relish (The Completion).
Back in the day a release like this would probably have been called a B-sides and rarities comp, but what you need to know is that Relish is a collection of material from the recent past that Mister worked on that you might have overlooked. This might be because it was a guest verse on someone else's album, or it was a live recording, or it was with his group Passalacqua. Whatever the case, everything is getting a second chance to shine. It could be the experimental electronic/metal/hip hop collaboration he did with Toledo's ROVR on the opening track, "Hard Synth," or it could be remixes from Fresh Kils or Ialive. It could be live recordings of "Truth Serum" or "Sundown Nomad." It could be a posse cut like "Gang Way," from Height Keech's last album, Raw Routes. Basically, whatever it is you're looking for, Mister has you covered somewhere in this compilation. Hopefully, you'll find at least one or two tracks that you aren't already familiar with that catch your ear, and you can go down the rabbit hole from there, and maybe check out someone else's album (seriously, don't sleep on Raw Routes).
These days, especially within hip hop, there are so many chances for collaborations, remixes, and one-off singles, it's nice to have collections like Relish, so that you can back and catch up on all the ones you might have missed, and maybe discover some new artists along the way.
| | |
| --- | --- |
| Title: | Mister - RELISH (The Completion) |
| Label: | Cold Rhymes |
| Year: | 2019 |
| Rating: | 8/10 |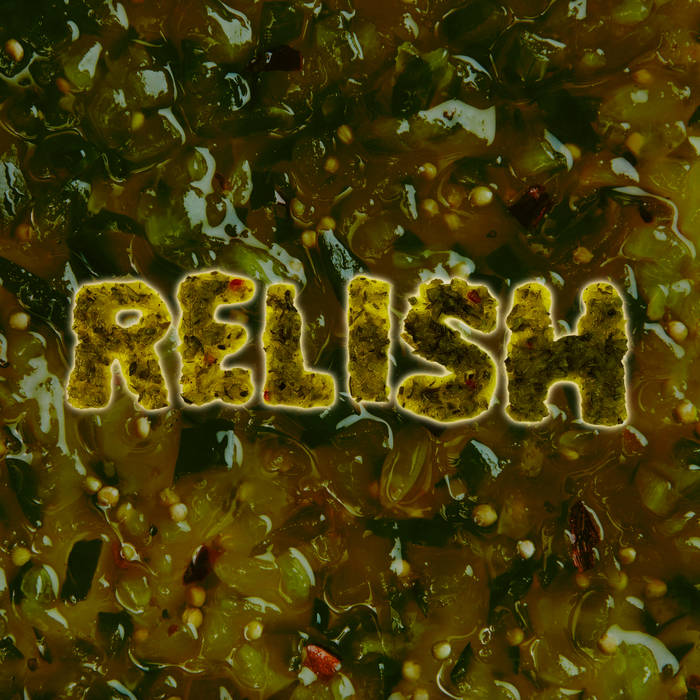 Previous: Dessa and the Minnesota Orchestra - Sound the Bells: Recorded Live at Orchestra Hall
Next: Ill Embassy x Tonsofun x Wormwood - Reptile Brain EP