Maria Isa + YMMU - Amor Universal
Written by Chi Chi Thalken on June 23, 2020
Maria Isa is an artist from Minneapolis who has been releasing music for about the last fifteen years, along with her work as an actress and activist in the community. Her last album came out two years ago, when she dropped Sasa. Now she has teamed up with producer YMMI to release an EP, Amor Universal.
There are a lot of different side to Maria Isa that she's shown us over the years, so you never know exactly what to expect from her release to release. In the case of Amor Universal, with the help of YMMI, she's unleashing her Puerto Rican pop star side. She's mostly singing on the EP, although there's a little bit of rapping, and it's mostly in Spanish with a little bit of English. This might throw some people who only know her through one project, but this is something that's been in her music over the years, maybe just spread out in smaller doses and mixed in with more hip hop. That said, Maria Isa is more than capable of pulling a project like this off. She's got a great singing voice and tons of personality that shines through on the mic, no matter what language she's singing in. So while it might feel a little odd for some people the first time you hear her sing a song like "By My Side," which is a straight up pop diva moment that made me think of P!nk the first time I heard it, it's so good for what it is and Isa is so genuine in her delivery that it will absolutely grow on you and win you over. Besides, just two tracks later she's back closing out the EP with "Ellos No Saben," which gives you that trunk-rattling bass, head-nodding, cruising around in the summer track that you might have been missing.
Amor Universal is definitely a different look than what we got two years ago with Sasa, but it turns out that Maria Isa is just as good at being a pop diva as she is killing it as an underground emcee. If you give this project a chance, I guarantee it will grow on you with each listen.
| | |
| --- | --- |
| Title: | Maria Isa + YMMI - Amor Universal |
| Label: | S/R |
| Year: | 2020 |
| Rating: | 8/10 |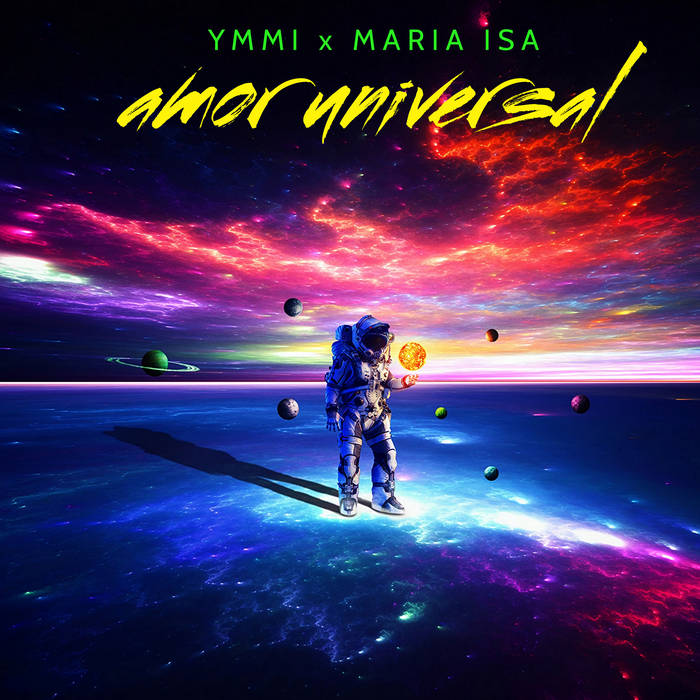 Previous: Skyzoo - Milestones
Next: Koreatown Oddity - Little Dominiques Nosebleed