MaLLy - The Journey to a Smile
Written by Chi Chi Thalken on October 4, 2019
MaLLy is an emcee from Minneapolis who has been going strong since 2007. Despite the fact that he's received acclaim and gone on tour with the likes of Brother Ali, he still manages to fly somewhat under the radar outside of the Midwest. Whatever the reason, MaLLy just keeps plugging away and doing what he does, in this case releasing an album about turning 30, The Journey to a Smile.
For the album, MaLLy enlisted the help of producer PC, who sets the stage with a bunch of laid back, soulful synth-driven beats. This sets up MaLLy to take the mic and deliver an intimate and conversational album about what it means to grow older – as a Black man, as an independent artist, as a religious man, and so forth. MaLLy has a real easygoing presence on the mic, one that doesn't have to get too worked up to make his point. He also has s good feel for hooks, which helps make this album pretty accessible and catchy. The only guest on the album is Minneapolis mainstay Aby Wolf, who lends some gorgeous and soaring vocals to "Flying." Otherwise, it's all MaLLy on the mic, digging into where he is in life, his career, and what he sees in his community. This is where the album gets just a little bit tricky, only because there is a really fine line to walk when it comes to making music like this, whether you want to call it "conscious," "political," "socially aware," or any other label that's been thrown out there over the years to discuss hip hop that takes on current social and political issues. There's a fine line between making hip hop that is educational and inspirational and still dope, and hip hop that comes across as too preachy and corny. While I like this album overall, there are times over the course of The Journey to a Smile where MaLLy begins to sound like an old man telling the kids to pull their pants up, which, even though I'm older than MaLLy, triggers this rebellious teen inside of me that is like, "Whatever, old man!" It's odd, though, because for large stretches of the album, I'm nodding my head along and thinking, "Right on!" It's really just a tough balance to find, and it makes you appreciate it all the more when it's done right.
The Journey to a Smile isn't perfect, but it works more often than not. MaLLy has an easy-going presence on the mic, and he's certainly passionate about the music he's making, and that's something I can appreciate, even when all the elements don't quite line up.
| | |
| --- | --- |
| Title: | MaLLy - The Journey to a Smile |
| Label: | S/R |
| Year: | 2019 |
| Rating: | 7/10 |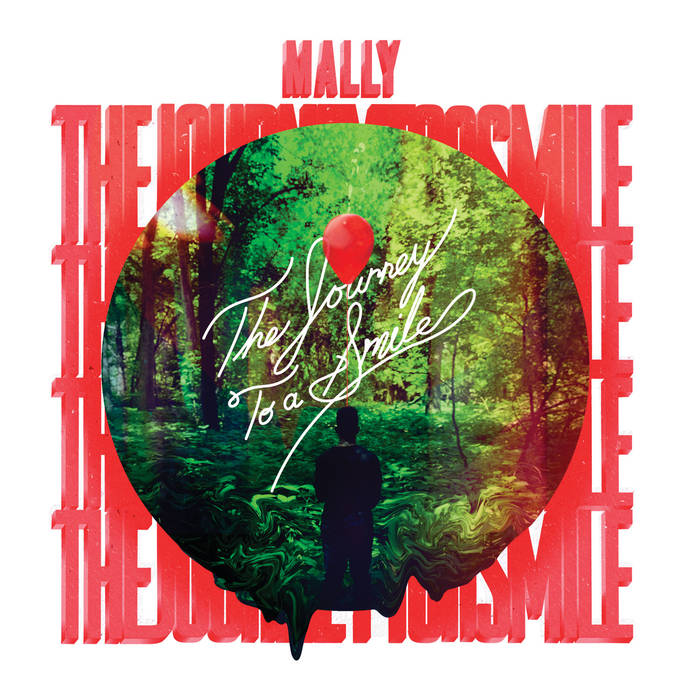 Previous: K.Raydio - 5:55
Next: Vacationer - Wavelengths