Lucy Camp - Someday Maybe
Written by Chi Chi Thalken on August 31, 2020
Lucy Camp is an emcee from San Jose who has been putting out music for the last six years. The last time we heard from her was when she dropped her Campfire mixtape last year as she recovered from a near-fatal car wreck. Now she's healed (at least physically), and she's ready to get a few things off her chest with a new EP, Someday Maybe.
For the EP, Camp is working with her longtime producer and collaborator, Peter Anthony Red, who again is putting her in a position to succeed by finding the right balance between pop, West Coast boom bap, and just a touch of hyphy for those moments when the music needs to get a little more aggressive. Over the course of six songs, Camp is giving you every side of herself as an artist, singing some big hooks, giving you some laid back flows, spitting some rapid fire rhymes, and going deep on the lyrical content. While the pop accessibility makes the EP fun to listen to on the initial listen, it's the emotional depth and lyrical skill that Camp brings to the mic that will make you form a deeper attachment and keep coming back for more. As she's working her way through the EP, she addressing things like the shame of growing up poor, her complicated relationship with her father, her search for romance, and yes, the car crash and the surrounding circumstances that changed her life forever. It's a lot to go through in such a short amount of time, but you'll really feel like you know Camp on a much more personal level after listening to this EP, and you'll appreciate her that much more.
Lucy Camp continues to grow as an artist, and Someday Maybe might be her best work yet. She put a lot of herself into these tracks, so much so that the technical aspects, which are also very good, might get lost in the mix as she pours her heart out to everyone.
| | |
| --- | --- |
| Title: | Lucy Camp - Someday Maybe |
| Label: | Quintic |
| Year: | 2020 |
| Rating: | 8/10 |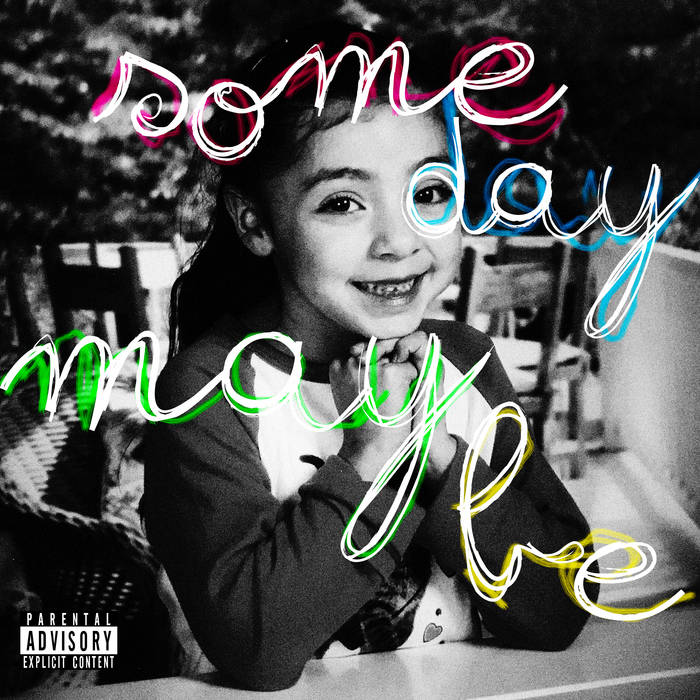 Previous: santpoort - loon society EP
Next: LoveChild - EP