LoveChild - EP
Written by Chi Chi Thalken on September 1, 2020
LoveChild is a fairly new project from Bay Area artists and real life couple Felili and Trailer Limon. Both artists have been making music for some time, with Limon working as part of the group The Pendletons alongside E Da Boss as well as a solo artist. Now after all this time of being in each other's lives and making music separately, we finally get them as a duo with their debut EP.
The sound of LoveChild is easy to engage with, yet hard to describe. It's a mixture of funk, hip hop, electro-boogie, and R&B, with a touch of 8-bit production for good measure. The EP opens with the instrumental "Peace Offering," which builds atmosphere with layers of synthesizers relaying this futuristic new age world of smooth R&B and tranquility. From there, we start to get a fuller picture of what LoveChild's sound is, as Felili's voice comes in to ground the EP and give it direction, as she floats over the production with a delicate, soulful touch to her vocals. Over the course of the final two songs, I'm at times reminded of everyone from Moonchild to Dam-Funk as LoveChild explores this space where the grown and sexy meets optimism and spirituality, all set to a soundtrack of funky keyboards, jazzy horns, digital drums, and a beautiful voice. It's not enough to fully satisfy your ears, but it's certainly enough to get you interested in what they might sound like as they continue to write and record together.
LoveChild is a new group from partners that have been together for a while, so it's no surprise that they have chemistry right from the jump. They are making some soulful and intriguing music together, and I can't wait to see them develop this sound even further in the near future.
| | |
| --- | --- |
| Title: | LoveChild - EP |
| Label: | S/R |
| Year: | 2020 |
| Rating: | 8/10 |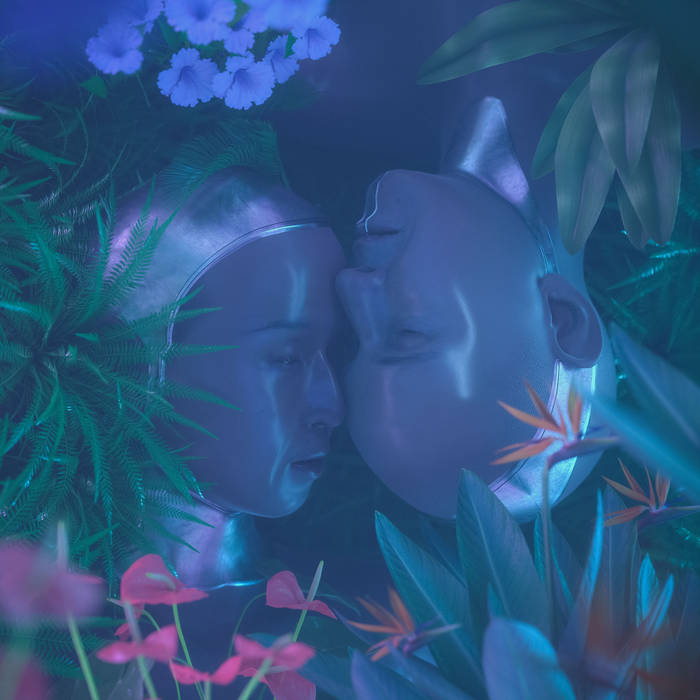 Previous: Lucy Camp - Someday Maybe
Next: Boom Bap Babies - Smooth Breeze EP