Kinkajous - Hidden Lines
Written by Chi Chi Thalken on June 7, 2019
In a short amount of time, Nottingham-based label Running Circle has given us some great music and built an identity based on some progressive jazz, already releasing music from Yazmin Lacey and Pete Beardsworth. They now continue to build upon that foundation by releasing the debut album from London act Kinkajous, Hidden Lines.
Kinkajous is a four-piece group, with Adrien Cau on tenor sax/bass clarinet, Benoit Parmentier on drums/production, Maria Chiara Argiro on piano/Rhodes, and Andres Castellanos on bass. While this is their debut album, they have been together for a couple of years, and that becomes apparent when you realize just how good the chemistry is on this album. You can certainly have good jazz albums where talented musicians come together and use pre-existing song structures as a way to feel each other out. When you get a group that really know each other intimately and have the privilege of composing complex songs and playing with production techniques as well, you get to a really special area. So while Kinkajous is first and foremost a jazz group, they are bringing in elements of electronic music, R&B, soul, and hip hop as well, and deploying them in such a way to keep you on your toes as you make your way through the album. Parmentier and Castellanos form an excellent backbone for the group, establishing some great grooves and pushing the rest of the group with some intricate and energetic patterns that don't allow the melodic elements to get complacent. The whole thing is a really rich tapestry of sounds that is warm and inviting, but also challenging and unexpected. It's the type of album that you can really get lost in and keep listening to over and over, discovering something new each time through.
Running Circle has been on a good run, and they continue that streak with Kinkajous. They've delivered an excellent debut album in Hidden Lines, one that is much more advanced than your usual first album as a group. I can't wait to see where they go from here.
| | |
| --- | --- |
| Title: | Kinkajous - Hidden Lines |
| Label: | Running Circle |
| Year: | 2019 |
| Rating: | 8/10 |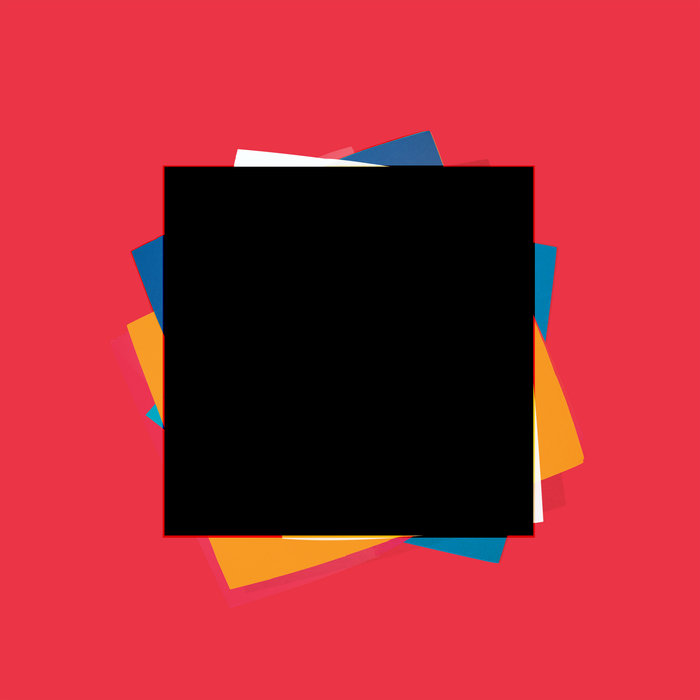 Previous: Mega Ran & MC Lars - Dewey Decibal System
Next: Calvin Valentine - Napkins