Calvin Valentine - Napkins
Written by Chi Chi Thalken on June 7, 2019
Calvin Valentine is an emcee/producer originally from Eugene who has since relocated to Los Angeles. While also making those life changes, he also made his debut with Mello Music last year, first with the instrumental collection Plush Seats, and then with the vocal album Keep Summer Safe. Now he's come back with another project, Napkins.
Napkins is an interesting project, in that it feels like a collection of demos, or maybe just an older underground hip hop release, when the sound quality wasn't necessarily crisp and professional, but that was part of the charm anyway, like you were listening to something that wasn't even supposed to be out. Napkins is working off of this unfinished, raw esthetic, which puts you as the listener in the studio, just listening to Valentine and company smoke weed, dig through vinyl, and throw some tracks together off the dome. If you haven't put in the time with Valentine or you're just a casual hip hop fan, this might not win you over, but for the really nerdy fans who go crazy over a sample flip of a well-known record, or clever transitions with song structure or the like, this will be for you. Valentine is a really talented musician and producer, so even on a project like this, you still get some good variety, from some backpack rap to '80s R&B to some laid back West Coast beats to some modern production styles as well. Lyrically, he might not go quite as deep, mostly discussing his friends, the music industry, women, and weed, but I could also say that about a lot of emcees, and he manages not to do it while avoiding the clichés that a lot emcees fall trap to.
Napkins might not have the shine that other Valentine projects have, but it's still a fun listen. It's raw, full of energy and creativity, and takes you behind the curtain just a little.
| | |
| --- | --- |
| Title: | Calvin Valentine - Napkins |
| Label: | Mello Music Group |
| Year: | 2019 |
| Rating: | 8/10 |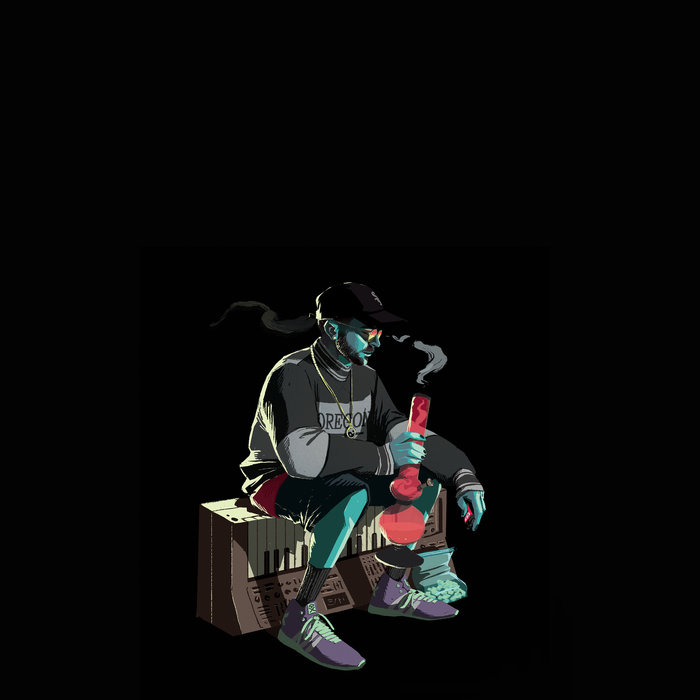 Previous: Kinkajous - Hidden Lines
Next: Sankofa - 102 Magnets