Kadesh Flow - Otaku Moods
Written by chichi on January 27, 2019
Last March, we got an EP from Kansas City emcee/trombonist Kadesh Flow titled Room Service, which marked a new phase in his career as a full-time musician. Since that time, he's been touring, worked on some collaborative projects, and has been working on a new solo album. With the new album still to come, he now tides us over with an EP called Otaku Moods.
For Otaku Moods, Kadesh Flow works with producers Atlas, The Xtraordinairs, 1Bounce, D. Professor, Dominique Sanders, and even produces a track himself. When you bring all of this together, you get a sound that brings together nerdcore, trap, and R&B in a way that when combined with the production on Room Service, you really start to get a sense of Kadesh Flow's unique style as he continues to emerge as a solo artist. The word "otaku" is a Japanese term for people with obsessive interests, and over the course of the EP Kadesh indulges his own obsessions, whether it be music, anime, or his own love life. The last couple of years have been a little tumultuous for Kadesh, but things are ultimately looking up for the young artist, and it's all reflected in the music on this EP. In his distinct raspy flow, Kadesh can talk some trash and have fun inserting himself in the fantasy worlds of his favorite anime series, but it's that added level where he opens up and lets you into his struggles and successes in both his personal and professional lives that allow you to really get to know him and form a closer bond with the music as a listener.
We'll have to wait a little bit longer for the full-length album, but in the meantime, we've got a really well-rounded EP in Otaku Moods. It bangs, and it gives a nice cross-section of what makes Kadesh Flow one of the exciting young artists making hip hop right now.
| | |
| --- | --- |
| Title: | Kadesh Flow - Otaku Moods |
| Label: | S/R |
| Year: | 2019 |
| Rating: | 8/10 |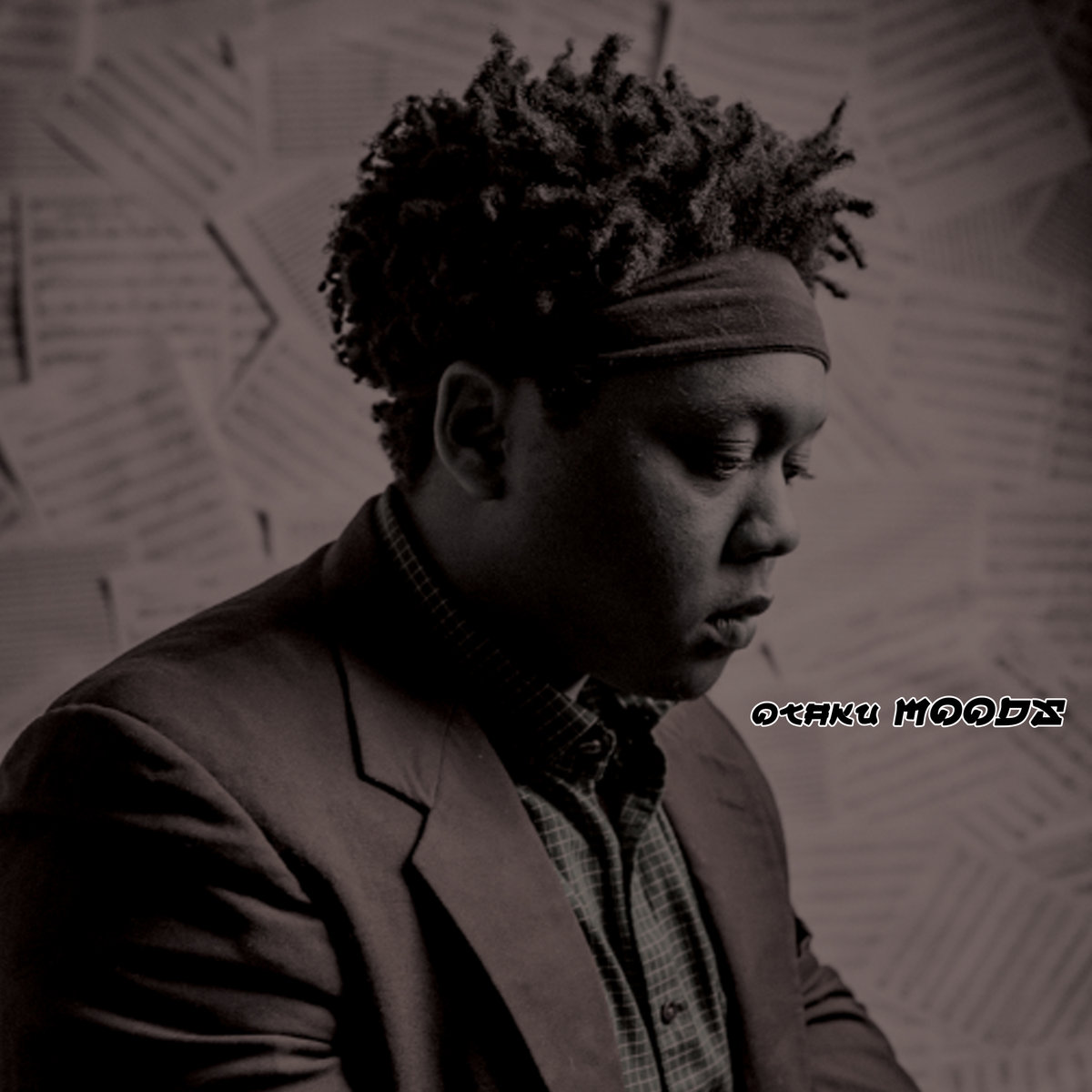 Previous: Third Root - Trill Pedagogy: Winter Flex
Next: Klassy - Dirty Cortez