Kadesh Flow - I Hold Onto Heat for Too Long
Written by Chi Chi Thalken on May 7, 2020
Kadesh Flow is a Kansas City artist that has been putting out music for years, but has really been hitting his stride since releasing his Room Service EP in 2018. Since that time, we've gotten a run of EPs and singles, including his most recent Bone Bars & Pixel Flips just this last March. Now we get another EP, I Hold Onto Heat For Too Long.
It's nice when a title is straightforward the way this one is. Right away, you know that you're getting a collection of songs that for one reason or another, Kadesh has been holding onto. Maybe he was considering them for a full-length album, maybe they'd be part of some other type of project…who knows. The point here is that while a lot of artists these days make the mistake of releasing material too quickly, before they have a chance to sit with it and think about how well it works or doesn't work, Kadesh has the opposite problem. It's not the worst problem to have, since he's always dreaming up something big and always hustling and working on different projects with different people, but if you've got songs that you're proud of and they've been sitting in the vault for a year or two, you might as well put them out. That brings us to the material on the EP. For something that might look a little slapdash on paper, the six songs on IHOHFTL actually work really well together and flow really nicely from start to finish. We get a couple of instrumental tracks that highlight Kadesh's trombone playing without feeling disconnected or like a novelty, which is large part due to the strength of the overall production and mix of the tracks. It's also just that Kadesh has been at this for a minute now, and he's been the nerdy rapping trombone player long enough that he's not concerned with surprising first time listeners anymore – this is just what he does, and he goes about his business like it's no big deal. As far as the vocal tracks, this very much feels like you're checking in with a friend, who's just catching you up on everything that's been going on in their lives the past few months/years. Kadesh has good presence on the mic, and he's got a raspy voice and conversational flow that really drive this all home, but it's his open and personal lyricism about his journey that make this such rewarding listen.
I Hold Onto Heat For Too Long is a great EP from an artist in Kadesh Flow that has really established himself on the next tier over the past couple of years. It might not be the full-length album we're still waiting on, but if this collection of unreleased songs is any indication, he's certainly on the right track.
| | |
| --- | --- |
| Title: | Kadesh Flow - I Hold Onto Heat For Too Long |
| Label: | S/R |
| Year: | 2020 |
| Rating: | 8/10 |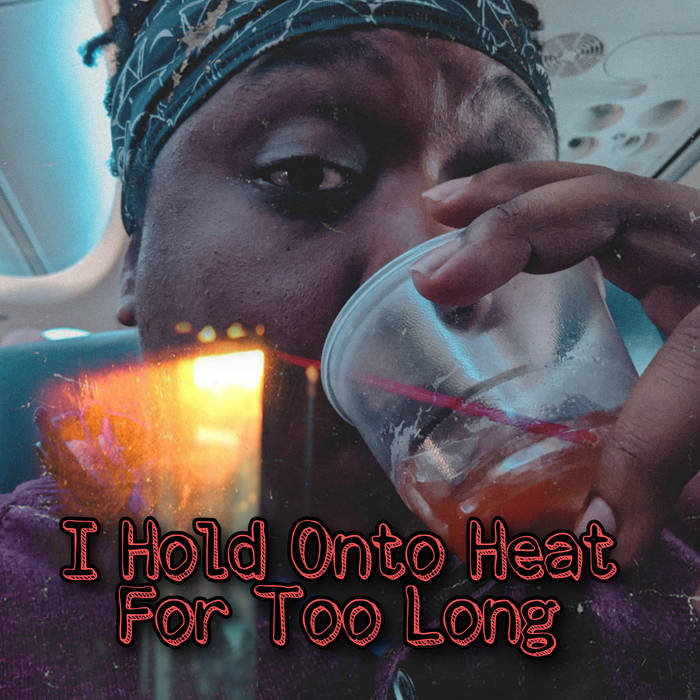 Previous: Flobama - Warp Mode
Next: ALXNDRBRWN - The Alex Brown Project