K.Raydio - 4:44
Written by Chi Chi Thalken on June 16, 2019
At the beginning of this year, Twin Cities vocalist K.Raydio decided to not sit still and wait for other projects to come together, and started putting out a series of self-produced demo EPs. After putting out one a month for the first three months, she took a little bit of a break. Now she's returned with volume four, 4:44.
This has been an interesting series of releases, for a couple of reasons. One, you get to see the progression of K.Raydio's development as a producer not quite in real time. And that side of these releases has definitely gotten progressively stronger and more varied as the year has progressed. The other side is that while she's always been a strong vocalist, the growing confidence in her ability as a producer opens her up to taking more chances with her vocals as well. This all culminates in the strongest volume yet, with four songs that while they may not be one hundred percent polished and finished, still sound like really compelling and catchy neo-soul/hip hop songs that stick in my head well after the EP is over. There is interesting and thoughtful lyricism, melodic hooks, and solid beats throughout. There's the imagery and honest emotion of "Carousel," which also makes great use of layered vocal harmonies. "Perfect" lets the simplicity of guitar and electric piano to set a romantic mood and allow for K.Raydio's vocals to soar over the top of everything. "Get Back" features some really interesting percussive work, with different elements layered over each other that push her to bring more rhythmic interplay to her vocal delivery. "Wings" is the most bare bones of the collection, but it also has the catchiest hook and the potential to be much bigger somewhere down the line.
I know that life happens, especially when it comes to independent artists, but I'm glad that K.Raydio got back to this series. She's been a true talent for years now, and it's been fascinating to watch her experiment and grow over the course of this year.
| | |
| --- | --- |
| Title: | K.Raydio - 4:44 |
| Label: | S/R |
| Year: | 2019 |
| Rating: | 8/10 |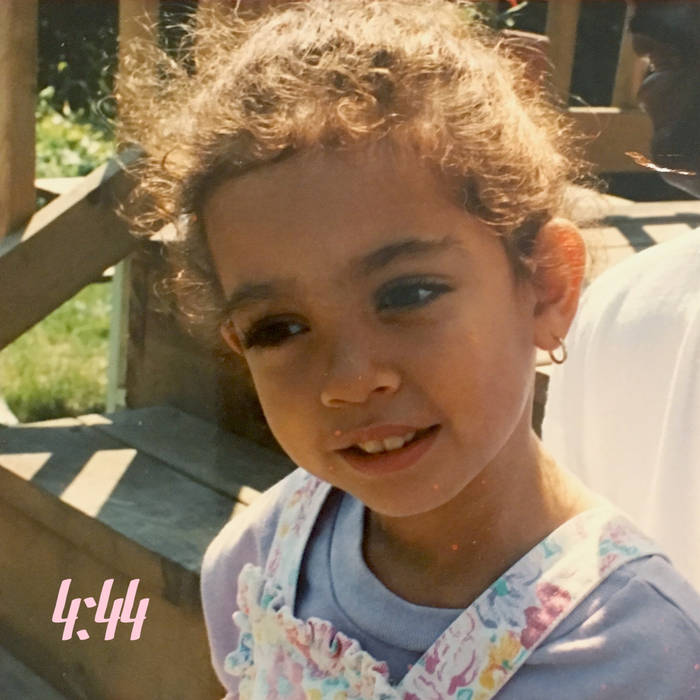 Previous: Bambu - Exrcising A Demon | Article II | Brother Hoods
Next: Evil Needle - Lost Tape