Juan Cosby - Quantum Foam
Written by Chi Chi Thalken on February 23, 2021
Juan Cosby is a producer from Cincinnati that is part of the group Counterfeit Money Machine, alongside AP and Kill Bill. He released his first solo album, Inhospitable Planet, back in 2017, and followed that up with Immortal Jellyfish in 2019. Keeping this pace up, he's now back with his third solo album, Quantum Foam.
As with his previous two albums, Quantum Foam is a vocal compilation album. It's a tough format to pull off, but Cosby has had a pretty successful go of it the first two times with it, so it should come as no surprise that he does well with the format on Quantum Foam. The first key to pulling an album like this off is to have some sort of musical vision for the overall sound of the album, which Cosby does by bringing together a little bit of emo and synth pop to his hip hop to create this danceable, emotional music that begs to be sung along to. Cosby is crafting this sound with drum machines, synthesizers, and electric mandolin (yes, you read that right), but then filling out that sound with live instrumentation from Dan Barger on sax and flute, Chris Barlow on bass, and Jaki Howser and Nick Baverman on drums. With this musical vision, Cosby then seeks to bring in a bunch of guests to deliver lyrics based on this general idea of searching for and building towards Utopia. Now, this isn't some naïve, optimistic record – that's not what you're going to get when you're working with artists like Sole, Spoken Nerd, Farout, Eyenine, Chris Conde, Dope Knife. Instead, you get some very real assessments of where we are, and some hope about what we can build together going forward. Nowhere is this message more successful than on "Photosynthesis," featuring Sole and Spoken Nerd, a really beautiful song about building community and being there for your friends as you work together and apart from each other.
Quantum Foam is enjoyable the first time you listen to it, but it's so layered and subtle in its design, it only becomes more enjoyable with repeat listens. Juan Cosby has given us an album that delivers on memorable pop hooks and a distinct musical style, but he's also given us an album with a lot of substance that is sure to spark some lively conversation among his listeners.
| | |
| --- | --- |
| Title: | Juan Cosby - Quantum Foam |
| Label: | S/R |
| Year: | 2021 |
| Rating: | 8/10 |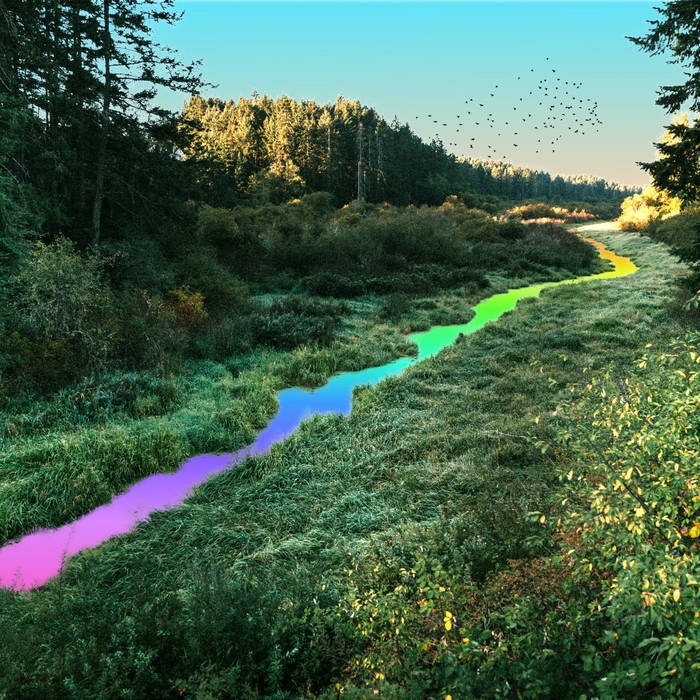 Previous: Regina N. Bradley - Chronicling Stankonia: The Rise of the Hip-Hop South
Next: Riders Against the Storm - Flowers for the Living