JSOUL - Neutronic Suite
Written by Chi Chi Thalken on November 12, 2019
JSOUL is a vocalist/producer from Baltimore who has been releasing for over a decade. His most recent release came in 2016, when he teamed up with emcee Wordsworth to produce the album Blame It On The Music. Now he comes back with an ambitious solo album, his first released on his own label, BSMP, Neutronic Suite.
Neutronic Suite is a concept album that is supposed to represent JSOUL's journey from vocalist to producer. What this means in practical terms is an album based in hip hop, experimental electronic music, jazz, soul, and more to create this really beautiful and moving soundscape. It's a very gentle and intimate album, one best listened to on headphones. The production is really smooth and soulful, and JSOUL does an excellent job as a songwriter to really develop his songs in such a way that he really takes you on an emotional journey from start to finish. Over the course of the album, we get several guests, including Substantial, Uyama Hiroto, Deborah Bond, Sy Smith, and Eric Roberson. Each artist offers something different and adds their own unique flavor, and it's clear that JSOUL was really careful and particular about who he brought in and where he placed them. It just all speaks to the vision and care that JSOUL had in putting this album together. This album clearly means a lot to him, as he relates a journey of growth, healing, and love, and it comes through with the beautiful instrumental music that flows so well between tracks and builds to this vision.
Neutronic Suite is the type of album that will sneak up on you, as JSOUL slowly reveals his musical vision track by track, bringing all of these different influences together, and making them all flow beautifully. In doing so, he's given us a really moving instrumental album.
| | |
| --- | --- |
| Title: | JSOUL - Neutronic Suite |
| Label: | BSMP |
| Year: | 2019 |
| Rating: | 8/10 |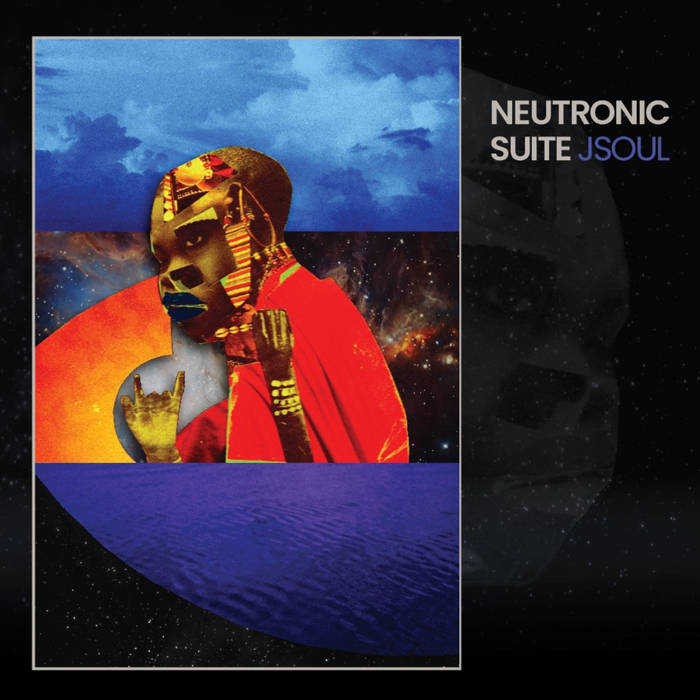 Previous: Ill Embassy x Tonsofun x Wormwood - Reptile Brain EP
Next: F.Virtue - Millennial Love in WWIII