Doseone - G Is for Job
Written by Chi Chi Thalken on September 23, 2020
Doseone is an emcee/producer from Oakland, and whose resume includes being a founding member of anticon., as well as being a member of groups like Them, cloudDEAD, Subtle, 13 + God, Nevermen, and Deep Puddle Dynamics, just to name a few. Basically, he's been an underground hip hop legend for the past two decades. Two years ago, he delivered an incredible album called Less is Orchestra which also turned out to be a painful farewell to producer Alias, who died suddenly before the album was released. Since that time, Doseone has released some instrumental projects, including some video game scores, but now he's returning with another grand statement of an album, G is for Job.
Back in 2012, Doseone released a solo album called G is for Deep, an experimental album where he handled both vocals and production. Essentially, since that time, while he's been peeling off and working on all sorts of different projects, he's also been slowly and steadily working on the follow up to that album, just pocketing tracks until got them right and he felt the album was complete. That's how in 2020, it feels like Doseone came out of nowhere to drop a ton of bricks on us in the form of G is for Job. If you've never listened to Doseone before, this might be a bit of an overwhelming place to start, but if you're an adventurous listener, why not jump right in and see if it takes? I doesn't take long into the album to hear all the different sides of Doseone - the performance artist, the spoken word artist, the battle emcee, the dynamic stage presence, the abstract lyricist, the wildly experimental producer…they are all present and accounted for. Over twenty tracks, Dose is giving you beats that range from minimalist downtempo R&B all the way to other end of the spectrum with some wild dense beats featuring found/manipulated sounds layered on top of each other to the point where you can't separate them out, you just know that they bang. On the mic, Dose is just as experimental, as he jumps around between his low, menacing growl and his urgent, nasal falsetto, sometimes layering them, sometimes putting them in juxtaposition, and sometimes just chilling in between, all while spitting rhymes that fluctuate from the dense and abstract to the direct and urgent as he discusses issues like gentrification and late-stage capitalism. This is all great, but what really makes this album work and not feel like a drag by the time you get to track twenty is that Doseone never sounds like he's repeating himself. Everything is sequenced so well, you just feel like strapping yourself in and letting Doseone drive until you get where you're going.
I don't recommend that a lot of artists out there make a double album, but if you're going to do it, G is for Job makes for a good model as to how to do it. It's really smartly sequenced to keep the music moving, each track is really well written and developed, and Doseone is finding just the right balance between weirdness and accessibility to keep your ears interested the whole time. This isn't for casual listeners, but if you're up for the challenge, Doseone will reward you for putting in the time with G is for Job.
| | |
| --- | --- |
| Title: | Doseone - G is for Job |
| Label: | S/R |
| Year: | 2020 |
| Rating: | 9/10 |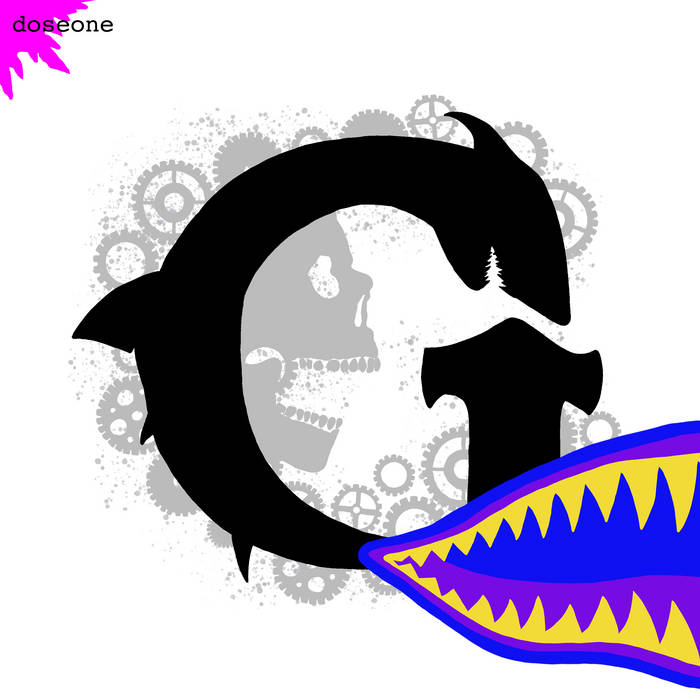 Previous: Javier Santiago - ReBirth EP
Next: Waldo From Cincinnati - Yellow Brick