Handbook - Rewind
Written by Chi Chi Thalken on June 25, 2020
Handbook is a producer from York, UK who has been releasing music since the beginnings of the 2010s, and has been putting out music on Cascade Records since 2012's Handprints. Earlier this year, he put out a release as part of Ian Urbina's Outlaw Ocean project, Blurred Horizons. Now he's back on Cascade Records for another solo album, Rewind.
The first thing that hit me about Rewind is just how gorgeous it is. A lot of the time, when it comes to instrumental hip hop, I'm looking for artists to switch things up, because I've heard so many basic and generic downtempo releases that they all blur together. Every once in a while, though, I come across an album like Rewind, and I'm reminded that if the producers aren't trying to shove beauty into their songs by using short cuts and brut force, but instead take the time to develop the songs, build them up, bring in interesting melodies, and find some grooves that aren't rhythmically boring or lazy, you don't need to re-invent the genre. Handbook has been at this for a while now, and he simply knows how to cook up some midtempo and downtempo songs that will just have you floating away in your head as these gentle melodies dance around in your head. It also doesn't hurt that Handbook is bringing in a few key guests, including Minneapolis's Rich Garvey, who takes it to the streets with "Lead My People," along with a couple of R&B tracks from two British vocalists that you'll want to get to know, RZK and Violet Indigo. Mixing these tracks with the instrumentals and sequencing them just so, you get taken on a nice journey with Handbook, moving from some beautiful introspective beats to a song you might throw on at your next protest to songs about romance and heartbreak.
Rewind is the type of solid album that we've come to expect from a seasoned producer like Handbook. He's not reinventing the wheel, he's just giving you a full listening experience with an instrumental hip hop album that hits all the right notes.
| | |
| --- | --- |
| Title: | handbook-rewind - handbook-rewind |
| Label: | S/R |
| Year: | 2020 |
| Rating: | /10 |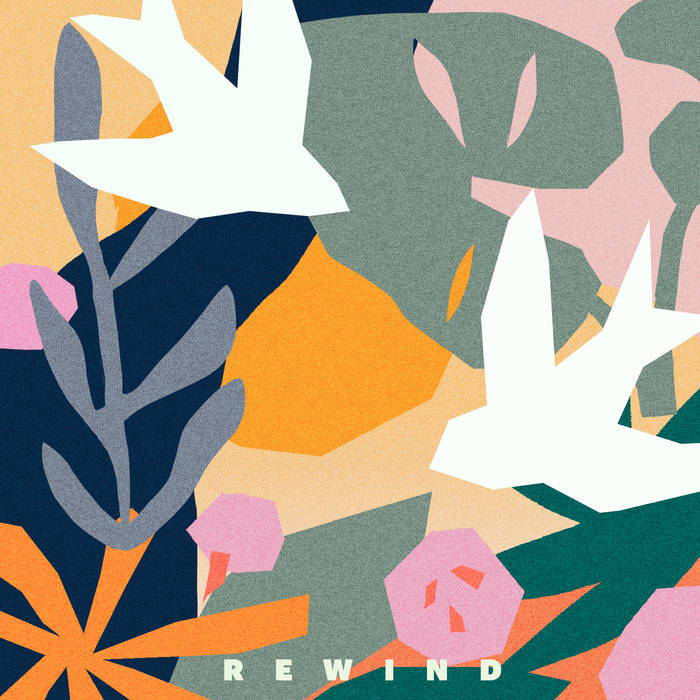 Previous: Gabriel Teodros - What We Leave Behind
Next: Angela Muñoz - Introspection