Guohan - Lost Sound Book
Written by Chi Chi Thalken on February 22, 2021
Guohan Zeng, or just Guohan as he goes by professionally, was born in Ningo, China. In 2011, he packed things up and moved to Nottingham, where he quickly fell into the music scene, forming the experimental jazz/hip hop group Three Body alongside Pete Beardsworth and Tom Towle, who released their self-titled album last year. Now he's back with his debut solo album, Lost Sound Book.
As you begin your journey into Lost Sound Book, you might think that you have the album figured out after a couple of tracks. That's because things start with some solid instrumental boom bap, with Guohan combining some samples from various forms of world music with your traditional sources of jazz and soul samples from the UK and the United States. These tracks work really well, managing to avoid the pitfalls over having music that sounds forced or cheesy the way that a lot of "multicultural" music ends up sounding. Instead, you get beats where the grooves are undeniable, where your head starts bobbing along before you even realize it. The corniness is avoided because Guohan isn't treating these samples as a novelty. It's very clear from the jump that Guohan is just an artist who was finding dope records in Southeast Asia before he moved to Nottingham, and he's treating those samples with the utmost respect and love, which comes across in the beats he's making. This is all well and good, but this is also just the beginning for Guohan, who then proceeds to break the album wide open, as he brings in live instrumentation to spice up a few tracks, such as whistle and octachime from DFU on "Light it Up," or Pete Beardsworth coming in with the flute on "P.B. Says." As he's doing this, he's also shifting between styles, whether it be some gorgeous downtempo, or prog or fusion or smooth jazz. Wherever he's headed, he's doing it with a deep musical understanding that means you're getting instrumental music that is delivering memorable melodies, warm soulful grooves, and really smart compositions that bring all of these different musical influences together for a really comprehensive listening experience.
Guohan is a really talented producer who has been working hard and contributing to various projects over the years. Now he finally gets to step into the spotlight as a solo artist, and he made it count with Lost Sound Book. It's a really accomplished instrumental hip hop album that really showcases the breadth of Guohan's abilities.
| | |
| --- | --- |
| Title: | Guohan - Lost Sound Book |
| Label: | Running Circles |
| Year: | 2021 |
| Rating: | 8/10 |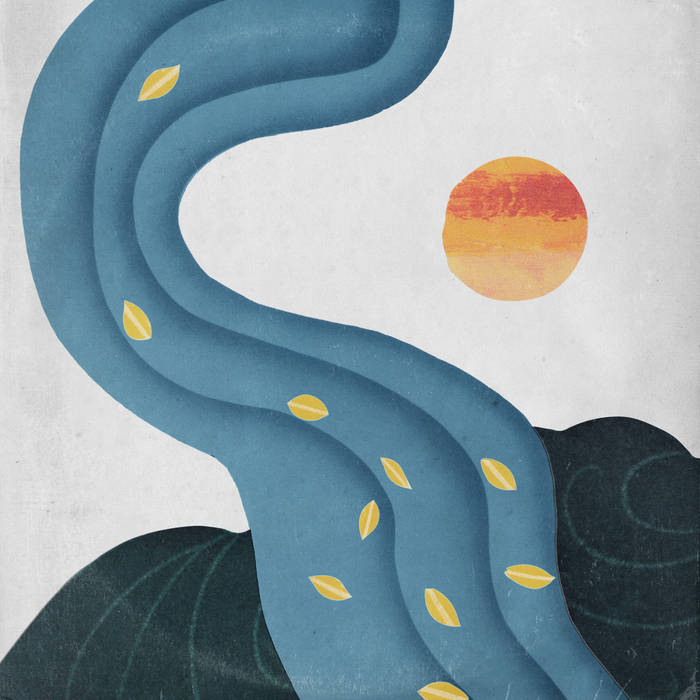 Previous: The Lasso - 2121
Next: Ol' Burger Beats & Vuyo - Dialogue.