G Yamazawa - THINKPEACE
Written by Chi Chi Thalken on October 22, 2020
G Yamazawa is an emcee and poet born and raised in Durham, but he relocated to Los Angeles a couple of years ago. While he's been at this for years, he caught some notice about three years ago, when his song "North Cack" spread as a hip hop anthem for his home state. Now that he's on the West Coast, though, he's joined up with the Beatrock family, and now he's making his debut for the label with an EP called THINKPEACE.
There are all the ways that G Yamazawa is different from most of the roster on Beatrock Music in terms of his background, but once you press play on THINKPEACE, all that will go away and you'll just enjoy this as a Beatrock project. Of course, this is helped along by the fact that Fatgums is producing all the tracks, and the dude knows how to throw down some fat West Coast beats that just beg you to turn up your car stereo as you cruise around town. He also always finds the right balance between having an aggressive edge that makes the music sound urgent and having some laid back vibes that you can chill to and bond with friends and family to. Of course, none of this would matter if G Yamazawa couldn't step to the mic and deliver the goods, but fortunately we don't have to worry about that. Over the course of five tracks, Yamazawa is talking his shit, talking about he and his family's journey, and delivering some really smart political and social observations along the way. He's also doing so in a way with some dense and clever lyricism that will have you pressing pause and rewind so that you can catch all of the double meanings that Yamazawa has packed into his verses.
THINKPEACE is short and sweet, but it packs a hell of a punch. Fatgums has the beats, and Yamazawa has the rhymes that will dance around your brain, giving you a ton of information and making it fun to unpack along the way.
| | |
| --- | --- |
| Title: | G Yamazawa - THINKPEACE |
| Label: | Beatrock Music |
| Year: | 2020 |
| Rating: | 8/10 |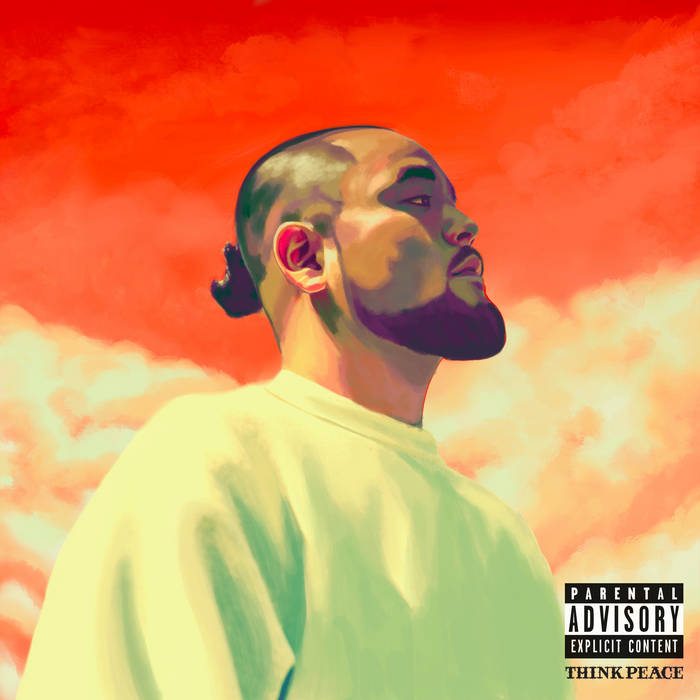 Previous: The 7 Day Weekend - The 7 Day Weekend
Next: Small Professor - A Jawn Supreme (Vol. 3)