Funkmammoth - Retirement Resort
Written by Chi Chi Thalken on July 27, 2020
Funkmammoth is a producer from Lincoln, Nebraska, who has been releasing music for about the last five years. It's been about a year since we last heard from him, when he released the un-themed collection, Odds & Ends. Now he's come back with a more ambitious project, Retirement Resort.
As we reach the dog days of summer and the pandemic becomes extremely real and vacations seem like such a foreign concept, it's nice to get some music to help you escape and go to your happy place. That's exactly what Funkmammoth has done with Retirement Resort. With the simple concept of "imagine you and your friends own a retirement community in the tropics and just chill with old people all day," Funkmammoth gives you fifteen tracks to chill to. Just find somewhere with some good sun, grab a beverage, and just take a moment to relax as Funkmammoth takes some smooth, easy listening music, mainly jazz and lounge, and flips those samples into some downtempo grooves that will have you mind floating in bliss as you relive those summers when you could travel with ease, hang with your friends, and just have fun. Funkmammoth finds just the balance between creating this laidback atmosphere without letting the music get boring or predictable. He doesn't too much to make things busy and lose that blissful feeling, but he's also making sure that the music is intricate and involved enough that it's not entirely passive listening, either. It's a delicate tight rope to walk, but Funkmammoth does a good job in keeping everything in check.
Retirement Resort doesn't have to be anything more than it promises at the beginning. If this is a soundtrack for a life of leisure, I'll sure as hell take it, enjoy it, and escape to my happy place for 46 minutes at a time.
| | |
| --- | --- |
| Title: | Funkmammoth - Retirement Resort |
| Label: | S/R |
| Year: | 2020 |
| Rating: | 8/10 |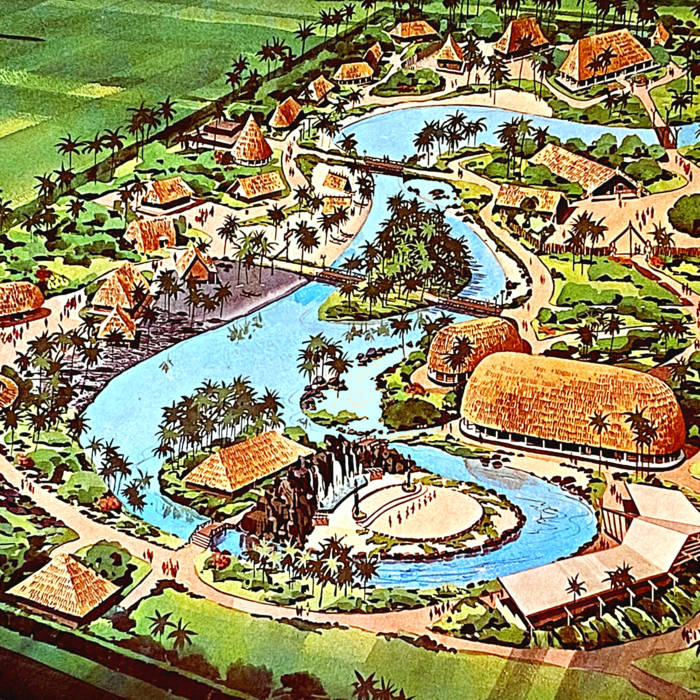 Previous: Batsauce - Summertime
Next: An Illustrated Mess - One More for Safety