Batsauce - Summertime
Written by Chi Chi Thalken on July 24, 2020
Ten years ago, Berlin-by-way-of-Jacksonville producer Batsauce got George Gershwin's "Summertime" stuck in his head during a very cold winter. As a way to work through the harsh winter days, he sought about finding as many different versions of the song as he could, chopped them up, made some dope beats, and then started sending these different beats out to his rapper and vocalist friends. He eventually got enough back to mix with some instrumentals that he had developed, and then finally had a full-length album all built off of this one song. On it's tenth anniversary and during the weirdest summer of our lives, Full Plate has decided to reissue the album.
Perhaps the wildest aspect of this album is that if you didn't know the premise, it might take you a couple of songs into the album before you started to connect the dots and realized that everything was based off of just one song. That's because of a couple of reasons. One is that Gershwin's "Summertime" has become so ubiquitous and so many people have covered it and put their own spin on it, you really have a wide range of source material to draw from, whether it be a faithful jazz interpretation, or a reggae version, or a dance remix, just to name a few. Another reason is that Batsauce is a really talented producer, and he's doing enough work himself to flip these samples and bring in other elements to really transform each song into it's own entity that just happens to have some shared reference points. Plus, he's doing all of this with a wide variety of styles, whether it be boom bap, downtempo, R&B, or dance. Thirdly, when he's bringing in guest like Massinfluence, Chopp, The Perceptionists, Dillon, Wynton Kelly Stevenson, Baje One, Lady Dasiey, Qwazaar, and the late Paten Locke, you've got so much lyricism and sung vocals and personality coming across, you really end up with a well-rounded album with a lot of variety, that just happens to have this clever hook to it.
I'm really glad that Full Plates decided to reissue Summertime, because not only does it deserve some shine for being a clever concept that is even better in execution and a great hip hop album, it also just serves as a welcome escape to the current summer we are in.
| | |
| --- | --- |
| Title: | Batsauce - Summertime |
| Label: | Full Plate |
| Year: | 2020 |
| Rating: | 9/10 |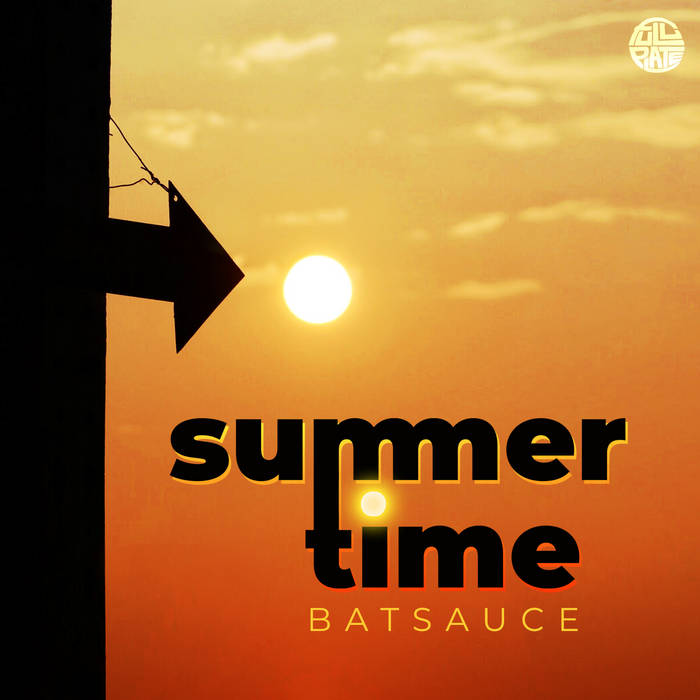 Previous: mikedecline - When It Rains, It Rains
Next: Funkmammoth - Retirement Resort