Freddie Joachim - Beyond the Sea of Trees
Written by Chi Chi Thalken on May 24, 2019
Freddie Joachim is a SoCal deejay and producer who has been releasing music since 2008, along with co-running the Mellow Orange label. The last time we heard from him was back in 2017, when he released the beat tape Drifting. Now he's come back with a more ambitious project on Jakarta Records, Beyond the Sea of Trees.
For Beyond the Sea of Trees, Freddie Joachim lays down some of the smoothest, mellow jazz and downtempo hip hop you will hear all year. It's not an album that will blow you away, but it will creep up on you if you give it a chance, since this is a project steeped in subtleties. If you're going to make this type of album, and you're going to make it well, it's going to take some patience to get all of the nuances right. You need to let the melodies develop at the correct pace, and to flesh out the compositions with rich harmonies, basslines, and countermelodies. This is difficult enough, but you then also have to make sure that you're finding the right balance between letting a good groove ride out for a moment and not letting the music get boring or complacent. Fortunately, Joachim has been at this a long time, and over the years he's learned how to compose some really gorgeous instrumental hip hop with a heavy dose of smooth jazz that isn't just background music. It's chilled out, to be sure, but it's also music that sneaks up on you. It stays with you after the album is over, where it just might occur to you that even though you didn't notice at the time, the melodies are still playing in your head. It also doesn't hurt that Joachim enlists the help of a few excellent musicians to help provide that extra spice on some select tracks, including Elijah Fox, Natalie Oliveri, and FloFiz. Each one finds the right balance of bringing a little something extra to the proceedings, but still staying within Joachim's creative vision for the project.
Joachim has been at this for a minute, and he knows what it takes to make some instrumental music that is laid back, but still incredibly interesting and engaging. He's done just that with Beyond the Sea of Trees, taking listeners on a beautiful and blissful voyage of jazz-inspired hip hop.
| | |
| --- | --- |
| Title: | Freddie Joachim - Beyond the Sea of Trees |
| Label: | Jakarta |
| Year: | 2019 |
| Rating: | 8/10 |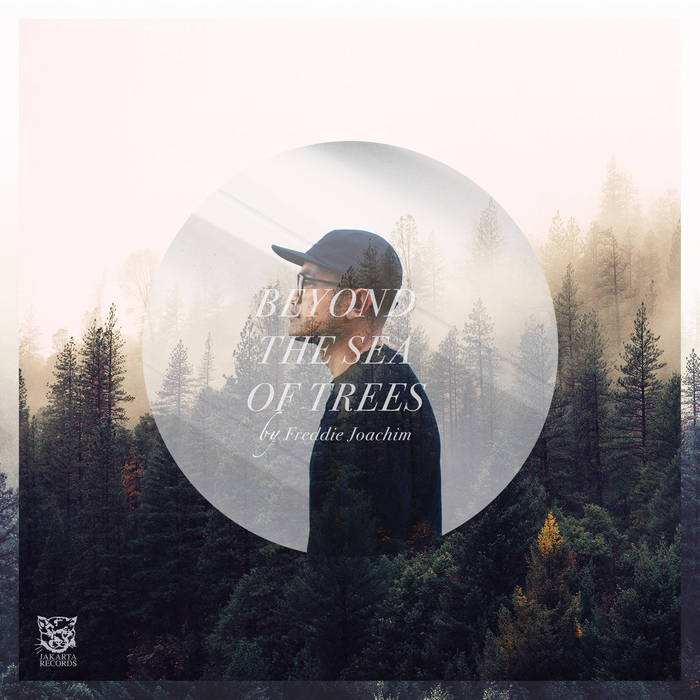 Previous: Terri Walker - Joe Buhdha presents Breakout
Next: Slugabed - any attempt to control the environment or the self by means that are either untested or untestable, such as charms or spells