Flobama - "have a biscuit"
Written by Chi Chi Thalken on March 8, 2021
Flobama is a producer from Austin that came up as part of the Hermit Kingdom crew. These days he's been focusing on his solo career, and he was especially busy in 2020, with an EP, album, and two beat tapes to show for it. He's back now with a new beat tape, "have a biscuit."
In the words of flobama, ""have a biscuit" is a lil' collection of boombap tracks with crispy drum crackers & creamy sample filling, finished off with a dunk in the legendary Roland SP404 OG Vinyl Sim Compression!" He's having fun with the description, of course, but what this means is this a pretty straightforward beat tape – there's no secret to enjoying it. Just put it on, nod your head, and bliss out. Flobama is manipulating some vintage samples into some really beautiful and peaceful boom bap beats, the kind that just wash over you like gentle waves crashing onto the beach. Flobama is also skilled enough to keep your attention through developing his beats and adding these nuances to them that keep your ears perked, but they never feel forced or distract from the overall vibe. It's a project that works wonderfully on headphones, where you can really escape from the world for a few minutes while you have an instrumental hip hop snack.
"have a biscuit" is one of flobama's simplest and straightforward projects in recent years, but that doesn't mean he's skimped on quality. Far from it – he's put in the work over the years so that when he drops a tape full of blissed out beats, it's both easy to enjoy but also incredibly musical and complex in it's compositions.
| | |
| --- | --- |
| Title: | Flobama - "have a biscuit" |
| Label: | S/R |
| Year: | 2021 |
| Rating: | 8/10 |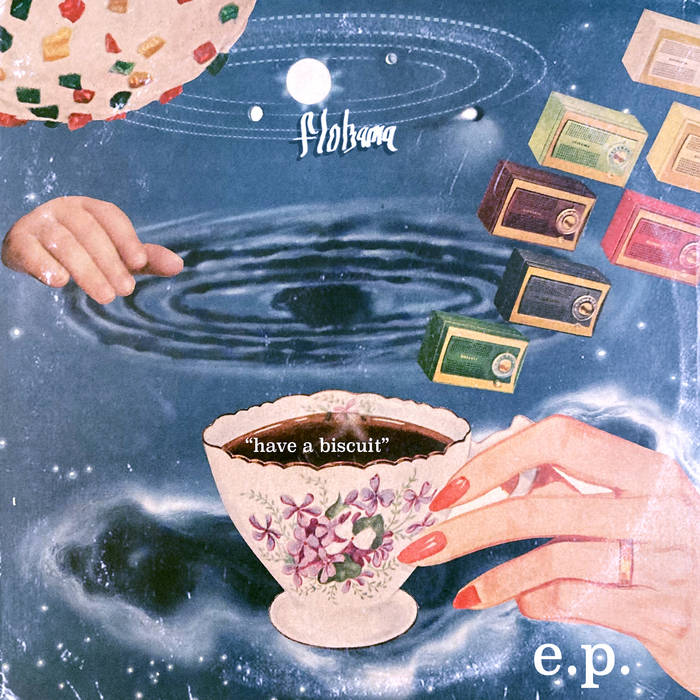 Previous: Ben Buck - WHATABANGER
Next: Team Dynamite - Respect the Process