Equipto & Big Shawn - Outrange
Written by Chi Chi Thalken on November 23, 2020
Equipto is an emcee and activist from the Bay Area that has been going strong for over two decades. Over the years he has teamed up with such collaborators as Otayo Dubb, Brycon, Opio, and Dregs One, just to name a few. For his latest effort, he's teamed up with Big Shawn (no, not that one – the producer from The Bay) to make an album called Outrange.
Outrange is an interesting album, mostly in the way that the first song, "WTF," hits you hard with this big, bangin' beat that sets up your expectations in one way, only to have the rest of the album subvert those expectations and reveal itself as a more laid back and introspective project. Either way, Big Shawn is nice with the beats, whether you want those big fat drums and bass line that will sound great bumping out your car stereo, or if you want something more intimate that you can rock with on your headphones and really listen to Equipto's storytelling. DJ Pause also comes through with some tasteful scratching to add that third heat to the album, but ultimately what sets this album apart is the lyricism and flow of Equipto. He's been at this for a long time, and while he's not a "back in the day" kind of rapper, I think it can be helpful when you've been at it as long as Equipto has to take a step back and take stock of things, and that's exactly what he's doing on Outrange. Whether it be his own career, his family and how he was raised, how The Bay has changed, or how hip hop has changed, Equipto has experience and perspective to analyze these things, and he's able to do so while still making sure the beats are knocking and the rhymes still flow nice. Most importantly, while he's discussing these different things he's learned over the years, he's also trying to create a dialogue with his listeners and look for ways that he and everyone else can do things better in the future, and for future generations coming up.
Outrange is a fairly straightforward project on paper, but it's a hard album to pull off in practice without just sounding old or corny. Equipto and Big Shawn manage to pull this off by making sure the beats and rhymes are dope on a fundamental level, and then by making this project more about growth and learning than just talking about "Back in the day." It's an album with one eye on the past and the other on the future.
| | |
| --- | --- |
| Title: | Equipto & Big Shawn - Outrange |
| Label: | Solidarity Records |
| Year: | 2020 |
| Rating: | 8/10 |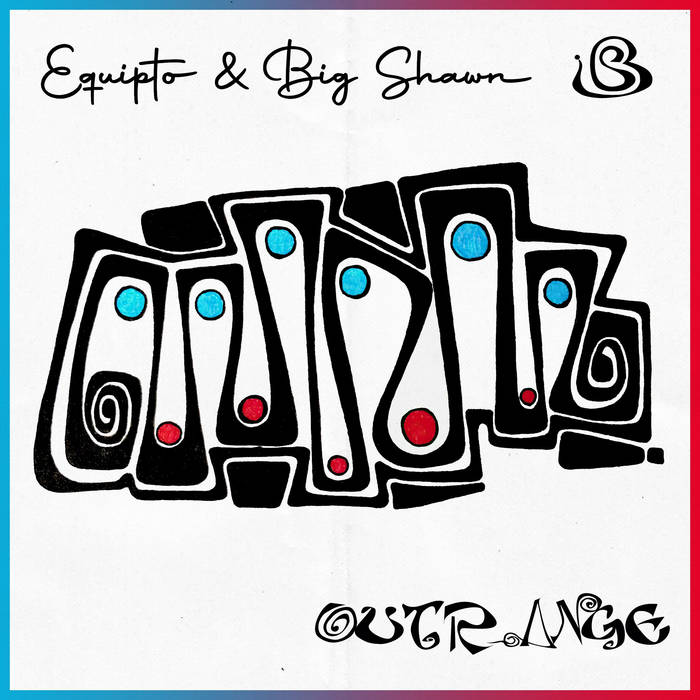 Previous: The Visionaries - V
Next: Ivy Sole. - Southpaw