drwg - drwg
Written by Chi Chi Thalken on October 2, 2020
drwg is a new group consisting of Rhys Langston on vocals, MXLX on synths, and Brian Miller on drums. The three artists from different backgrounds came together over a love of all music and an interest in experimentation and pushing boundaries. This is evident as they deliver their self-titled EP.
Rhys Langston has given us a lot of different looks over the course of his career, but few projects approach drwg in terms of just pure abstract experimentation. These three artists (and Deerhoof guitarist John Dietrich, who guests on one track) all come from different backgrounds, but the area of the musical ven diagram they've chosen to overlap on is one that is far away from your traditional pop music. Langston adds some production, but most of that duty is covered by MXLX, who is creating some tracks that are more soundscapes than traditional songs. Miller isn't pushing them back towards pop with his drumming, either, opting for a style that feels more free jazz and improvisational than anything back beat or boom bap that you can groove to. This all lends itself well to the poetry that Langston is putting down on the mic, which is of the free-flowing stream-of-consciousness variety. Over the course of the EP, Langston is touching on everything from the existential to tangible ideas about gentrification and mumble rap and the evolving role of technology in our lives. It's not the most easily accessible project that Langston has been a part of, but for adventurous listeners, you'll get taken on quite the journey.
drwg is not your typical hip hop outfit. They are coming together from different backgrounds to push each other into new territory where genre lines fade away in the background, and you just have to sit with the music and let all of these new ideas sink in. They have come out with a bold statement with their self-titled EP.
| | |
| --- | --- |
| Title: | drwg - drwg |
| Label: | Death Bomb Arc |
| Year: | 2020 |
| Rating: | 8/10 |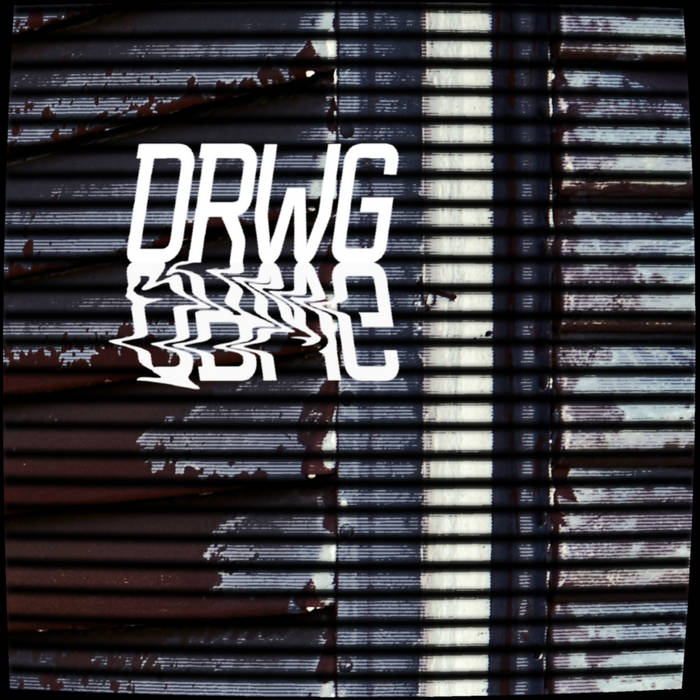 Previous: Credible Outcome - Credible Outcome EP
Next: Variex - Struggle Sandwich