defame x opal prism - NüVintage
Written by Chi Chi Thalken on November 11, 2020
Defame is a producer from Indianapolis who has been releasing music for about the past five years. Most recently, he gave us a beat tape this past May called houndstooth chops. Now he's teamed up with Kansas City producer opal prism to deliver a split beat tape, NüVintage.
NüVintage is a fairly straightforward project, but that doesn't mean its not good or enjoyable. This is a beat tape, which means you're not necessarily getting fully developed songs, but you're getting enough to enjoy some good grooves and some interesting samples, chops, loops, flips, and whatnot. On both sides you're getting some midtempo sample-based boom bap, but there are some subtle differences between the two producers' styles that makes for an interesting listen. On defame's side, the beats are just a little grimier and hit a little more off kilter, where he's creating interest by purposefully not lining everything up perfectly, so your ears have to do a little bit of work to gather information and see how it all comes together. On opal prism's side, things are a little smoother and sweeter. These are grooves that you can just glide along to, like you're going for a walk in the park on a bright summer day. Both sides will have you nodding your head and enjoying some well-constructed hip hop beats, just with a slightly different flavor on each side.
NüVintage isn't trying to reinvent the wheel. It's a straightforward project from two producers who know how to put together some dope hip hop beats, and that's exactly what you're getting with this beat tape.
| | |
| --- | --- |
| Title: | defame x opal prism - NüVintage |
| Label: | S/R |
| Year: | 2020 |
| Rating: | 7/10 |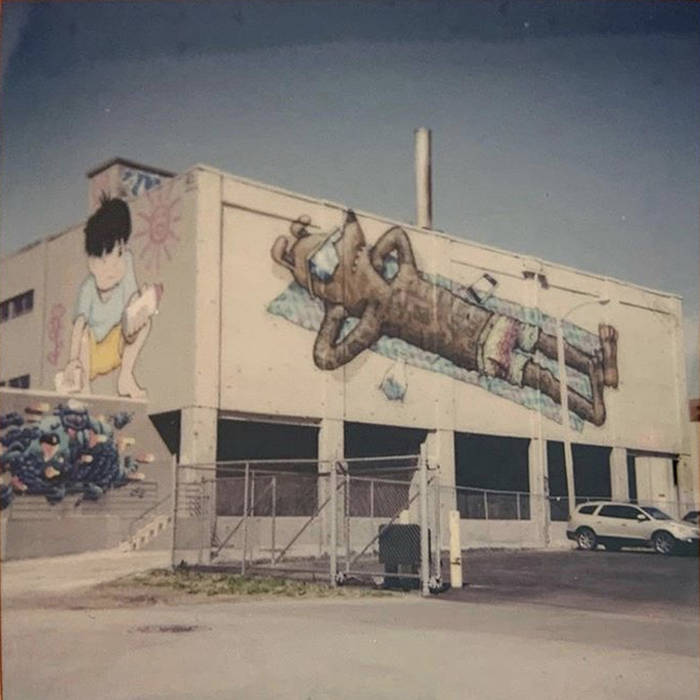 Previous: Janko Nilovic & The Soul Surfers - Maze of Sounds
Next: The Phasing Octopus - i may be annoyed or whatever