Che Noir - After 12
Written by Chi Chi Thalken on December 21, 2020
Buffalo artist Che Noir has hit the ground running over the past two years, but she's taken it to the next level in 2020, dropping the album Juno in February, then making her debut on Mello Music in September when she dropped her collaborative album with Apollo Brown, As God Intended. Now she's back with one more project just to show you that she can produce as well, After 12.
That's right, after working with producers like 38 Spesh and Apollo Brown, Che Noir is using After 12 to let us all know that she had been taking notes, and now she can do it herself. What do her beats sound like? Well, she's not trying to go outside of herself on this EP, so she's just coming at you with some hard hitting chopped up soul samples and some mid-tempo boom bap drums. It's deliberate, head-nodding goodness that makes you want to turn the volume up. It also matches her lyrical style perfectly, as she clearly delivers her state of the union over the course of seven tracks. Noir gets messy, and by that I mean that life is messy, and you get it all as she tries to sort and balance her life, which includes navigating the music industry as she gains some traction, trying to have a romantic life, and trying align all of it with her religious values as well. It's the type of release that gets so personal that you feel like you're having a conversation with Noir, and you just might find yourself talking back to the EP once or twice, trying to help her sort out different situations.
Che Noir has made the best of a shitty year in 2020, giving us three solid projects, with a nice endcap in After 12. On top of everything else, we now know to not only be watching out for her as an emcee, but we also have to watch out on the production tip as well.
| | |
| --- | --- |
| Title: | Che Noir - After 12 |
| Label: | Air Vinyls |
| Year: | 2020 |
| Rating: | 8/10 |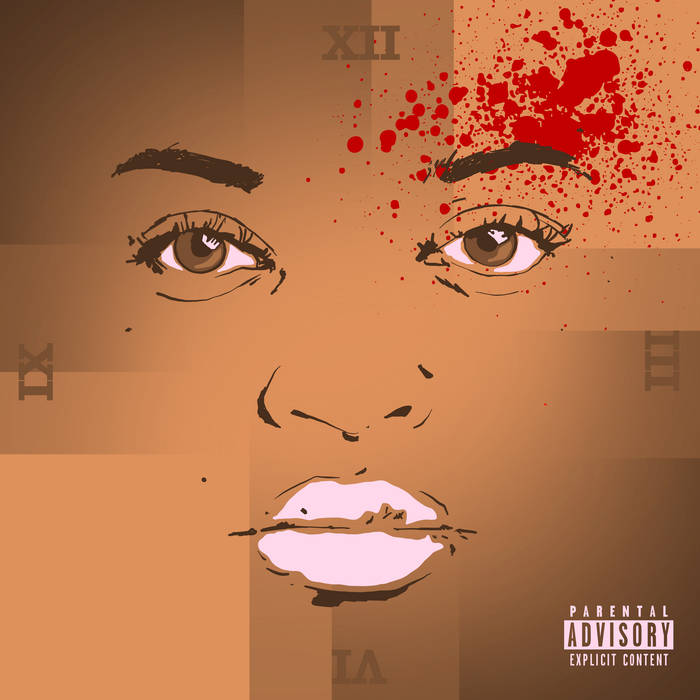 Previous: Raashan Ahmad & Rita J - Black Koala
Next: Moka Only - Martian 2020