Brother Ali - Secrets & Escapes
Written by Chi Chi Thalken on November 5, 2019
Brother Ali has been a tentpole of the Rhymesayers roster since he released Shadows on the Sun back in 2003. Over the course of his career, the majority of the material he has released has been produced by Ant from Atmosphere, with the exception of Mourning in America and Dreaming in Color, which was produced by Jake One. Now, two years after his last album, All the Beauty in This Whole Life, Brother Ali has come back with a surprise album, Secrets & Escapes, this time produced by labelmate Evidence.
While other projects from Brother Ali have been years in the making and very carefully planned and fine-tuned, Secrets & Escapes is Ali and Evidence getting back to their roots, just making as raw an album as possible. The album was recorded over three sessions at a makeshift studio in a garage in Venice, with Evidence chopping records on an old-school sampler and running them through a two track compressor so that they couldn't be re-arranged or mixed. Ali spit off the dome for much of the album, with very little written down and not as much concern for fully formed songs. The result is just this really raw rap album, feeling more like a cypher session than a traditional album. Evidence doesn't get as much credit as a producer as he gets as an emcee, and while this isn't the polished product that might really catch your ear and showcase all of the different things Ev can do, there are a lot of good, funky grooves on this album, along with some clever sample flips. Ali of course is a veteran emcee, and while he's not giving us the sing-along anthems he's made in the past, we are still getting the personal rhymes about family, faith, and music that have won him so many loyal fans over the years, as he spits some frank discussion about things like having Feds show up at his door to question him about his international travel. We also get some big name guests stopping by to spit some verses, such as Pharoahe Monch, C.S. Armstrong, Talib Kweli, and of course, Evidence. Not every verse lines up exactly on the same page that you'd want if this was a more polished album, but with this cypher type of album, it kind of works with everyone just doing their own thing and bouncing.
Secrets & Escapes is just like when older rock musicians want get back to the basics, so they strip down their sound and record themselves live. Ali and Evidence just kicked a really fun cypher session in a garage and got down to the nitty gritty or what made them both fall in love with hip hop in the first place. It's not on the level of grandeur of previous Ali albums, but it's nice to get back to the basics and just kick it with him for eleven tracks and just bounce.
| | |
| --- | --- |
| Title: | Brother Ali - Secrets & Escapes |
| Label: | Rhymesayers |
| Year: | 2019 |
| Rating: | 8/10 |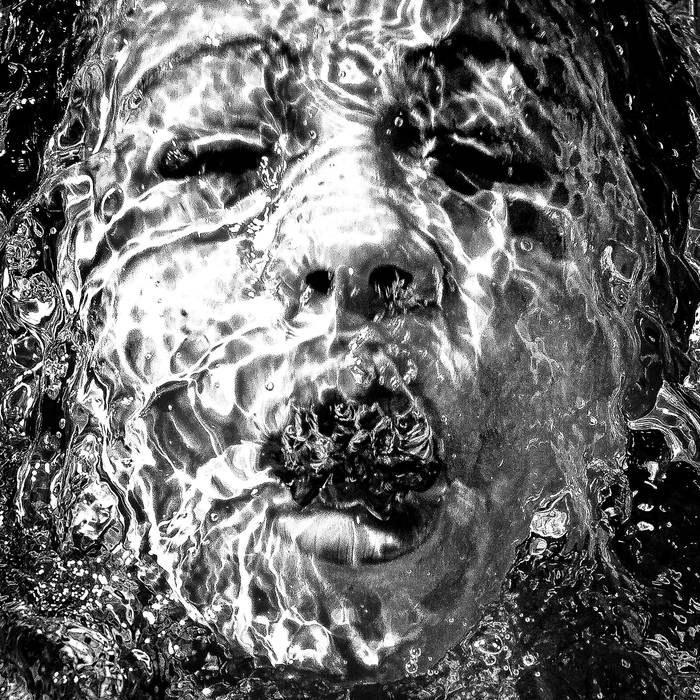 Previous: J-Live - At the Date of This Writing (Vol. 2)
Next: Deto 22 & Sketch Tha Cataclysm - Sharing Is Caring 10th Anniversary Re-Issue