Bird Peterson - I Am What You Am I Am
Written by Chi Chi Thalken on September 30, 2020
Bird Peterson is a producer from Austin that has had a long and winding career that goes back into the late '00s, making a splash with some of his remixes and at one point hooking up with Mad Decent to release his Drankenstein albums. These days, he's starting a new chapter as he and fellow Austin producer BoomBaptist have launched Cream Dream Records, and not a moment too soon as Peterson now releases his third full-length solo album, I Am What You Am I Am.
I Am What You Am I Am is a fascinating album, mostly in the way that you really just need to press play and then let go, sit back, and enjoy the ride that Peterson is about to take you on. It's a long and winding journey, but it's also extremely creative and rewarding. Peterson is taking you on a musical adventure where psychedelic rock, old school hip hop, downtempo, and novelty records all play together. It's a sound that lands somewhere in between Shadow, Nobody, The Avalanches, and L'Orange. Where Peterson really distinguishes himself, though, is the way in which the album feels like one long continuous deejay set, where he's constantly introducing new elements, fading other elements out, and transitioning smoothly from beat to beat and melody to melody. We get one guest on the whole album, and it come from Bleubird, who adds to this feeling by dropping some rhymes that feel like he hopped on stage to freestyle a verse to get the crowd riled up a little bit, before letting the attention shift back on Peterson. The whole thing is just a really compelling listening experience, where you never quite know where you're going to go next, you just know it's going to be interesting.
I Am What You Am I Am is exactly what you want from an instrumental hip hop album. It's musically adventurous, it's fun to listen to, and it's really nuanced and layered so that you discover something new with each listen.
| | |
| --- | --- |
| Title: | Bird Peterson - I Am What You Am I Am |
| Label: | Cream Dream |
| Year: | 2020 |
| Rating: | 8/10 |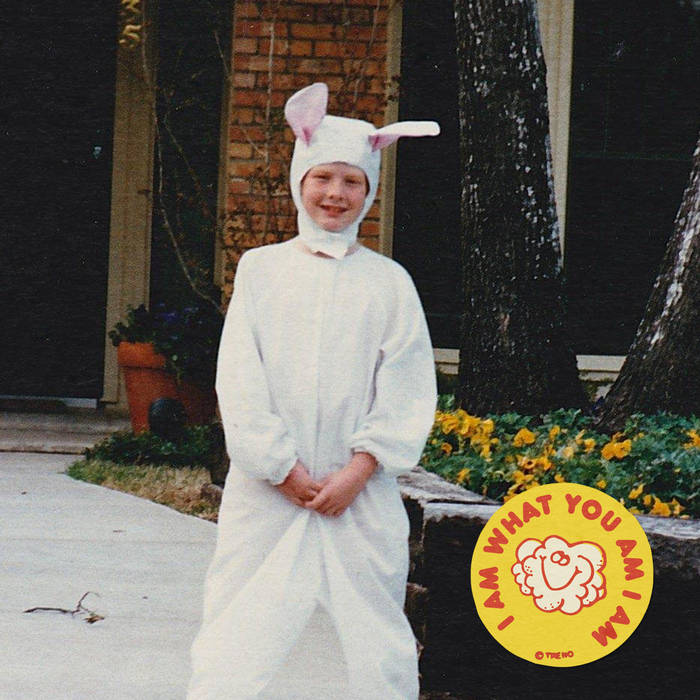 Previous: Quakers - Supa K: Heavy Tremors
Next: White Horse - White Horse