Billy Woods - Terror Management
Written by Chi Chi Thalken on October 11, 2019
New York emcee Billy Woods has been compiling one of the best discographies of the 2010s, starting with 2012's History Will Absolve Me. Since that time, both as a solo artist and as part of the group Armand Hammer with ELUCID, he has been steadily releasing album after album of dense, confrontational hip hop. Just earlier this year, he paired up with Los Angeles producer Kenny Segal to release the album Hiding Places. Now he comes back with yet another solid effort, Terror Management.
While Hiding Places was a little bit different for Woods in working with a producer like Kenny Segal, Terror Management sees Woods return to a collection of beats from a variety of producers, most of whom are delivering beats along the lines of previous albums like Known Unknowns or Today, I Wrote Nothing. For the album, we get contributions from the likes of Preservation, Blockhead, Willie Green, Messiah Muzik, Small Pro, ELUCID, Child Actor, Steel Tipped Dove, Uncommon Nasa, Jeff Markey and Shape. There are a couple of moments, mostly at the beginning and end of the album, where the production shifts towards a more pop-friendly, soul-sampling style of hip hop, and we get a taste of what it would sound like if Woods wanted to make some pop music (or at least his version of pop music), but rest assured that it doesn't last too long. Most of the album is built around these really harsh, dark, and confrontational beats – beats that might stop and start unexpectedly, or layer in discordant ways, or veer off into psychedelia. Woods has established himself as an emcee that likes to make music that doesn't allow you to get comfortable. You need to be listening at full attention or you might as well turn this shit off. To pair with this style of production, Woods delivers his lyrics with a clear and deliberate pacing. He might bring in some abstract imagery or toggle between ideas or weave together a narrative, but his lyrics always require a great deal of unpacking, so it's important that he doesn't get too tied up in verbal gymnastics. On this album, as is the case for his solo career, he's providing a lot of food for thought about issues regarding race, politics, economics, the environment and beyond. There is a large portion of Wood's music that is about confronting the darkness of the world, but in doing so, Woods is also offering a message and strength and perseverance.
Woods isn't here to sugarcoat anything, and he's not going to spoon feed you anything, either. He is an artist that is here to challenge his listeners, and he's done just that with Terror Management. It's an album that makes you confront a lot of ugly truths about our history and our current situation, but also pushes you to take action as well.
| | |
| --- | --- |
| Title: | Billy Woods - Terror Management |
| Label: | Backwoodz Studioz |
| Year: | 2019 |
| Rating: | 8/10 |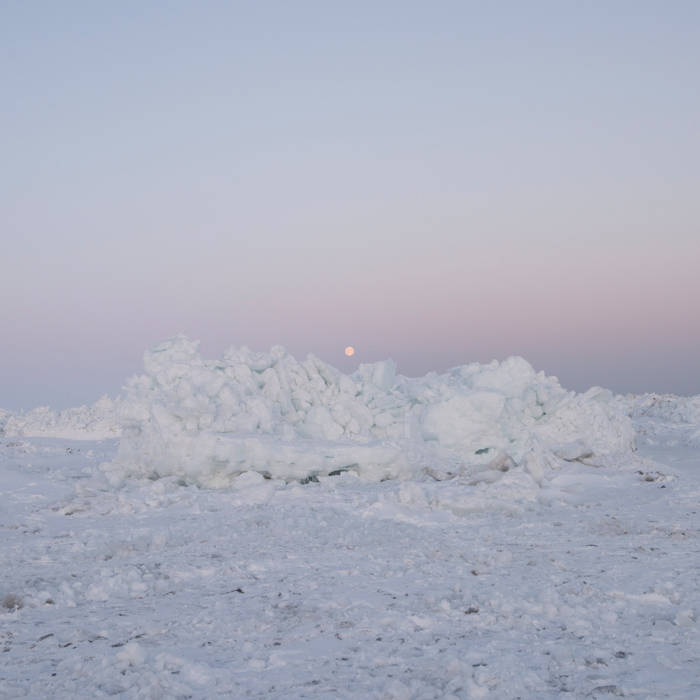 Previous: Grift Company - Too Many Secrets
Next: Claud Six - To You and Yours From Me and Mine