B.Bravo - Cosmic Mind
Written by Chi Chi Thalken on June 12, 2020
B.Bravo is a producer from Los Angeles that has been releasing music for over a decade, whether it be as a solo artist or as part of groups like Umii or Kool Customer. His last proper solo release came back in 2017, when he dropped the full-length album Paradise. Now he's come back to provide some summer jams with an EP called Cosmic Mind.
There is a lot happening in the world right now, and while there has already been a lot of political music released this year and much more is to come, sometimes you need your music to be a moment of self-care – a soundtrack for your moments to relax and recharge. With that in mind, B.Bravo is giving you some great music to chill to on Cosmic Mind. Continuing on the work he's been doing over the last several years, this EP gives you some great electro-boogie, G-Funk, and old school hip hop. It's strictly West Coast, with some laid back beats, fat bass lines, and great vintage keyboards, talk box, and guitar coming together to give you some vibes for your summer nights. Over the course of four tracks, you get songs perfect for some socially distant cruising in your car (make sure you crank that bass), building up to the closing uptempo boogie of "Come Thru On Tha One," which is sure to get your feet moving as you dance around at your quarantine dance party. It's all incredibly funky and enjoyable, with grooves for days, even if it's over before you're ready for B.Bravo to stop.
It's going to be a long summer, so be good to yourself. Put on Cosmic Mind, take a moment, chill to some good West Coast grooves, boogie in your house, recharge, and then do your best the next day.
| | |
| --- | --- |
| Title: | B.Bravo - Cosmic Mind |
| Label: | Bastard Jazz |
| Year: | 2020 |
| Rating: | 8/10 |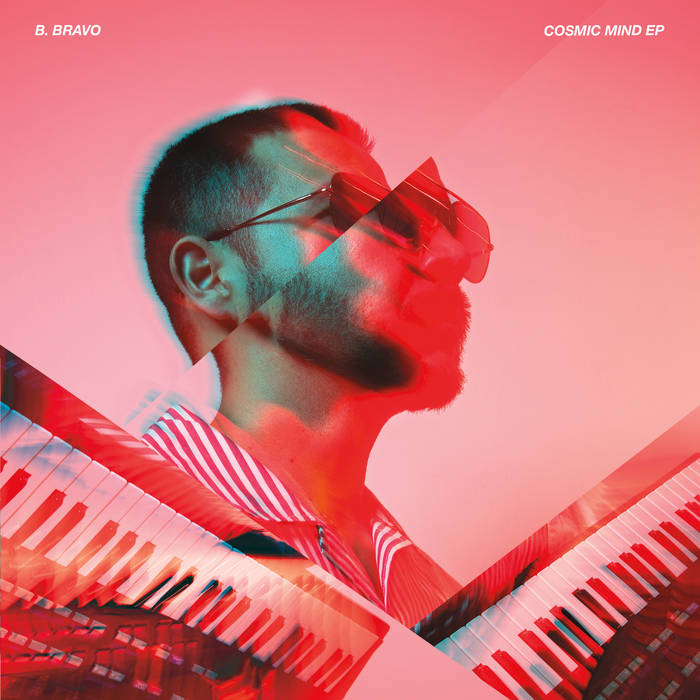 Previous: Women Rapping Revolution: Hip Hop and Community Building in Detroit by Rebekah Farrugia & Kellie D. Hay
Next: Homage CVG - Weapons