Apollo Brown - Sincerely, Detroit
Written by Chi Chi Thalken on November 4, 2019
Artist: Apollo Brown Title: Sincerely, Detroit Label: Mello Music Group Year: 2019 Reviewed by: Chi Chi
Apollo Brown is a producer from Detroit who has been making records for years, working along the way with everyone from Boog Brown to Guilty Simpson to Skyzoo, along with being part of the group Ugly Heroes. Just last year, he released albums with Locksmith and Joell Ortiz. Now, Apollo Brown comes out with a love letter to his city, Sincerely, Detroit.
Sincerely, Detroit is Apollo Brown's most ambitious effort to date, a double album with over fifty guest emcees rhyming over twenty-one tracks. There are plenty that you've heard of, such as Black Milk, Elzhi, Illa J, One Be Lo, and Royce Da 5'9", and plenty that you probably hadn't have heard of before that hopefully you'll look into after listenting to the album. Over the course of the album, we get plenty of the type of production that Apollo Brown has been known for – midtempo beats with big snares and hi-hats and chopped up soul samples. The problem here is that while each individual track sounds good, there isn't all that much variety over the course of twenty-one tracks, so it starts to sound just a little monotonous in terms of tone and tempo. At first it sounded really nice and enjoyable, but by the time I got to the end, everything just felt predictable. The other aspect of this album is that while being able to say that you have fifty emcees from your city to represent the blue collar soul of Detroit sounds cool in theory, in practice it gets a bit messy. There are two real issues that come up with the emcees on this project. One is that it's tough to get all the emcees on the same page for every song, so many of the songs end up feeling like collections of random verses. This isn't always the case, such as when Slum Village get the track "All Day" to themselves, but that is more of the exception than the rule here. The other problem, which is connected, is that not every emcee and verse is up to the same level with their contributions. On one track, you might have one emcee deliver a dope, thoughtful verse reppin' Detroit and speaking to some pertinent issues, only to have someone else hop on the mic and drop some incredibly generic and sexist gangsta rhymes that completely undo all the dopeness of the other part of the song. I can't help but feel that this project would have been much more successful if Apollo Brown had edited this down to one volume of the absolutely best beats and verses and repped the city with only the best it had to offer.
I love the spirit of Sincerely, Detroit, but the practice left me a little wanting. There is just too much going on, with not enough variety from Brown and not enough quality control and focus with the emcees. There's a good album buried in here, you just have to search it out and find it among the twenty one tracks.
| | |
| --- | --- |
| Title: | Apollo Brown - Sincerely, Detroit |
| Label: | Mello Music Group |
| Year: | 2019 |
| Rating: | 6/10 |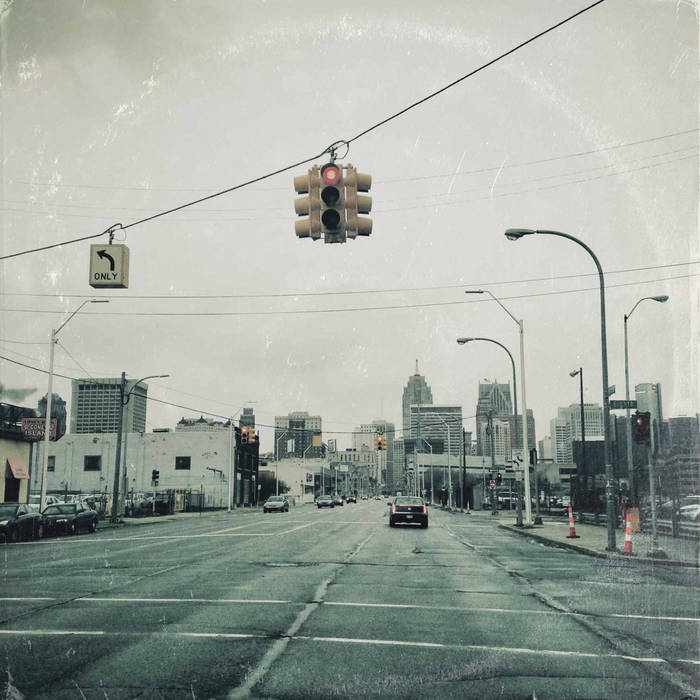 Previous: G-Pek, Brycon,Yelir, B.I. Lectric, The Architect, & Baghead - There's No More Room in Hell 5
Next: HARRIETT - Damani Nkosi & Ill Camille Are HARRIETT