Anzola - Caracas
Written by Chi Chi Thalken on June 10, 2020
Anzola is a producer/multi-instrumentalist born and raised in Venezuela before immigrating to Toronto in 2009. He has been releasing music for the last five years, with his self-titled EP in 2017 being his most recent output. Now he joins up with URBNET to release his new EP inspired by his hometown, Caracas.
As someone from the U.S., I'm going to have to claim some ignorance when it comes to Venezuelan electronic music, and to their pop music overall, outside of Arca's contributions to Bjork's last couple of albums. That said, if Anzola's Caracas is any indication of the heat being cooked up in Venezuela, I've got some digging and learning ahead of me. Caracas is largely house-influenced with the beats, while also remaining very chill and laidback at the same time. The beats pulse and drive the music forward, but it's not a pounding warehouse party sound to the EP. It is also in large part due to the excellent synthesizer work on the EP, which is subtle, funky, and sophisticated, played with a very cool tone. Anzola is cooking up some excellent grooves, but it's this melodic work and Anzola's light touch on the keyboard that gives the EP this bounce and soulfulness that elevates the whole project. It's the type of music that will immediately get you head nodding and toes tapping, and eventually your whole body will be moving. It's music that feels like a sweaty summer night, but with a cool ocean breeze coming in off the coast. It's also a project that flows incredibly well, meant to be listened to from front to back all in one sitting (well, really you shouldn't be sitting, you should be dancing).
If you're not familiar with Anzola, Caracas is an excellent place to start. This EP is full of understated hip hop-informed house music with incredible keyboard work, communicating the energy of the city that Anzola grew up in.
| | |
| --- | --- |
| Title: | Anzola - Caracas |
| Label: | URBNET |
| Year: | 2020 |
| Rating: | 8/10 |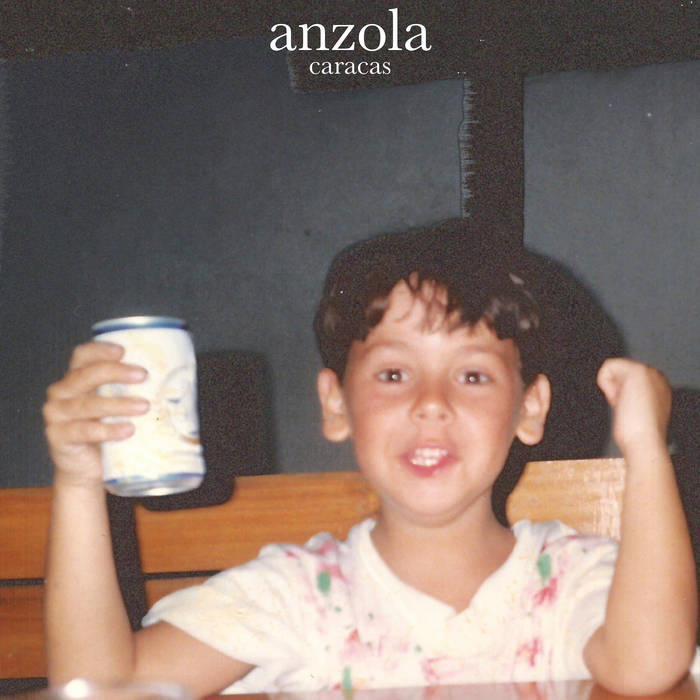 Previous: Latasha - Past Life
Next: Deadly Stare - Colors