Anthony Maintain - Ghost Pipes
Written by Chi Chi Thalken on December 11, 2020
Freecember is here, the magical time of year when Fake Four puts out a release each week for free digital download by a lesser known artist that might benefit from a Fake Four bump. Last week we got a release from Austin's Chief and TheDoomsdayDevice, but this week we turn our focus to Maine, where Anthony Maintain is delivering a new EP called Ghost Pipes.
Anthony Maintain is a producer/emcee who used to be based in Austin, but he moved up to Maine a few years back. His last release came out just over a year ago, when he released the full-length album Plugging Holes in the Same Leaky Boat with Milled Pavement. For Ghost Pipes, it very much feels like a continuation of what Maintain was doing on the last album. He's building these minimal-yet-dark beats around keyboards, acoustic guitar, and drum machines, creating this melancholic soundscape that matches the mood of his lyricism perfectly. 2020 has been a draining and emotional year for most of us, and Ghost Pipes reflects just that, without getting too preachy – Maintain never gets up on his high horse. He takes a much more balanced approach to this EP, tackling personal issues like his strained relationship with his father while also dealing with current political topics like hashtag activism. You also get a great guest appearance from Ceschi on "Illnesses of the Ego," which allow both emcees to indulge their philosophical sides. The real gem of Ghost Pipes comes on the closing track, "Flood the Sea (An Ode to Tessabird)," which is just a really touching tribute to Maintain's dog who recently passed.
If you haven't spent the time with Anthony Maintain, Ghost Pipes is an excellent introduction into what he's all about. It's also just a really well-balanced EP full of smart and emotional hip hop.
| | |
| --- | --- |
| Title: | Anthony Maintain - Ghost Pipes |
| Label: | Fake Four |
| Year: | 2020 |
| Rating: | 8/10 |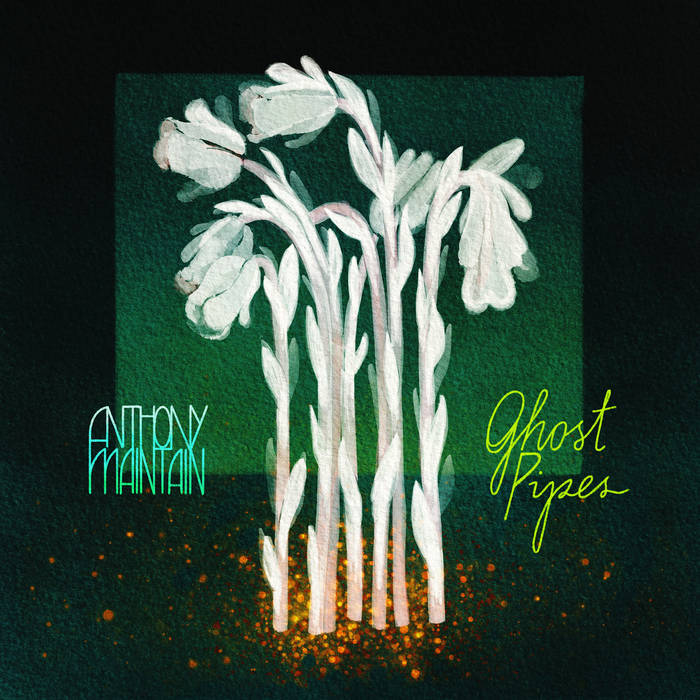 Previous: Sleep Sinatra & August Fanon - Routes
Next: Doug Carn, Adrian Younge & Ali Shaheed Muhammad - JID005