Ambeez - Parallel Port
Written by Chi Chi Thalken on January 31, 2020
Ambeez, aka Ambition, is an emcee/producer from Halifax that is part of the Backburner crew. He's been part of a lot of different projects over the years, but most recently he teamed up with Jesse Dangerously to form the group The Library Steps, who dropped an excellent album called Rap Dad, Real Dad in 2018. Just this past summer, he teamed up DJ Uncle Fester to release a mixtape, KREAM 3D. Now he's come back with an all new solo album, Parallel Port.
If you've spent time with previous Ambeez projects, you know that he has a nice low voice that can boom on the mic, and he can also throw down some boom bap that absolutely slaps. For Parallel Port, though, Ambeez is going in a completely different direction. That's because this is some of the most personal, intimate, laid back hip hop of his career. There are still plenty of nice grooves to be found, but this isn't an album you're going to throw on at a party. This is an album you're going to listen to on headphones, or maybe on a long solo road trip. Something where you can really let the intricacies of the lyrics and the beats bounce around your head and sit with you for a while. It's not a particularly dark album or anything, and there's still plenty of room for some clever wordplay and shit talking, but it's all done from the perspective of an older artist who's making music for himself, who doesn't feel the need to flex this time around. Maybe he just wants to take stock of where he's at, and where he's been for a minute. I'm sure he'll come back soon with a barn burner, but for right now, enjoy some hip hop you can just rock with and sit with for a minute.
Sometimes you don't need to overthink things. Sometimes you just need a veteran artist like Ambeez to throw down ten solid tracks and make them musical and lyrical without having to show out. It won't blow you away at first, but it will creep up on you, because Ambeez has put the time and care into this album to make sure all of the subtleties pay off.
| | |
| --- | --- |
| Title: | Ambeez - Parallel Port |
| Label: | S/R |
| Year: | 2020 |
| Rating: | 8/10 |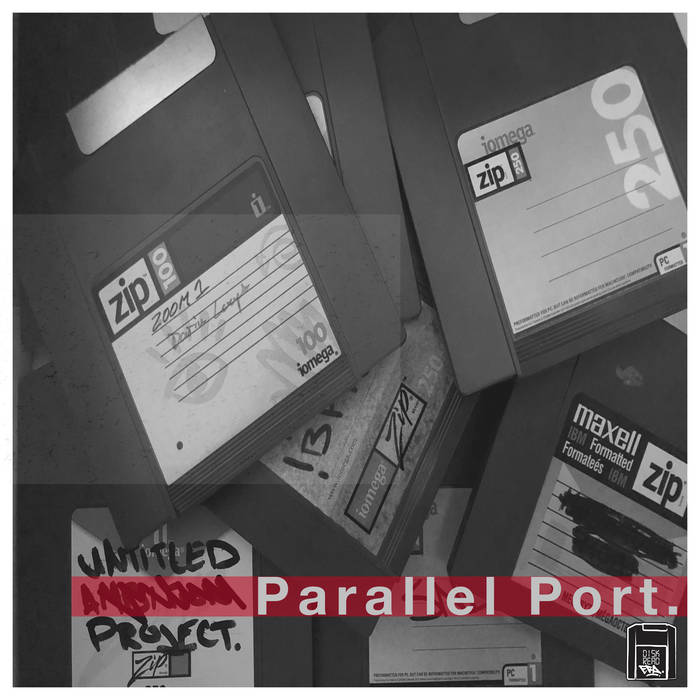 Previous: Roane Namuh - Petrichor
Next: Sweatson Klank - Good Days