A.M. Breakups - O G B
Written by Chi Chi Thalken on February 25, 2021
A.M. Breakups is a producer formerly based in New York, but now based in New Orleans. Over the years, he's been part of groups like Cult Favorites and We Are Not For Them, as well as maintaining a solo career. His last solo release came two years ago, when he gave us the fourth volume of his Architecture set of releases. Now he's back with a new EP, O G B.
As A.M. Breakups went about relocating to a new city, only to then be stuck under quarantine, he turned to creating new music much like every other artist would. However, Breakups ran into some technical difficulties that left him unable to utilize plugins like compression and reverb that had been part of his sound over the last decade. The good news is that Breakups is a pro who knows how to roll with the punches, and he just adjusted on the fly and created some beautiful melancholic downtempo hip hop. At only four-tracks long, we get three collaborators on the project, and the all work differently with Breakups. DJ Addikt, who appears on "Not a Second Wasted," has some tasteful and subtle contributions with his scratching that serve to accent the composition nicely. On the title track, Phoebe Ayn Rose collaborates with the writing and production to create this beautiful soaring track with tinge of emo and synth pop that tilts A.M. Breakup's normal style just a tad. On "Maybe," featuring SKECH185, we get a much more drastic shift in style into this dark and dense underground style of hip hop where SKECH185 uses his gruff delivery to weave a tale about two people coming to terms with their relationship. It's not a bad song, but it does feel just a disconnected when paired with the other three songs that are much more gentle in delivery.
O G B is a solid EP from a veteran producer in A.M. Breakups. Life forced him to pivot in his approach and he delivered some gorgeous melancholic instrumental hip hop as a result.
| | |
| --- | --- |
| Title: | A.M. Breakups - O G B |
| Label: | Reservoir Sound |
| Year: | 2021 |
| Rating: | 8/10 |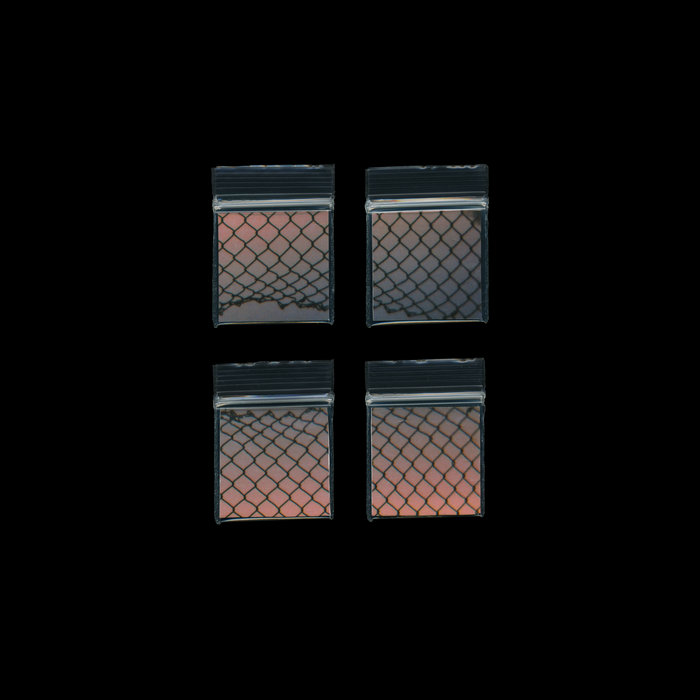 Previous: Funkmammoth - Thanks!
Next: Bad Colours - PINK