A.M. Breakups - Architecture 4 | Proud Horses
Written by Chi Chi Thalken on May 20, 2019
A.M. Breakups is a producer who had been based in Brooklyn for years, but recently relocated to New Orleans. On top of his solo career, he's also been a part of such groups as Cult Favorites and We Are Not For Them. In May of 2018, he released his first volume of unreleased instrumentals titled
Architecture 1 | Babel. He's been releasing volumes at a steady pace since then, because just one year later, and we are already on the fourth volume, Proud Horses.
If you have been following the Architecture series, or A.M. Breakups' career more broadly, you will have a pretty good guess as to what the broad strokes of this collection will sound like. There are plenty of harsh, gloomy, eerie, and ominous downtempo beats that bring a certain amount of intensity and confrontation to the project. This is fairly par for the course, and it certainly makes sense that this dude has worked with artists like ELUCID in the past. However, there are a few surprises along the way as well, whether it be moments of funky boom bap that help lighten the mood, or gentle moments of downtempo beats where the stress of much of the project is alleviated. It helps bring a balance to the volume, and shakes things up just enough that things don't start to sound too stale now that we are on the fourth entry in the series. Most importantly, though, A.M. Breakups is crafting really quality beats that sound unique unto him, ones that are well developed and flow with ease as you move from track to track. It makes for a nice listening experience that takes you through some ups and downs over the course of the project.
Proud Horses is a nice addition to the Architecture series, and it provides just enough of a change of pace to keep interest up without sacrificing the unique sound that A.M. Breakups has been crafting over the past decade or so.
| | |
| --- | --- |
| Title: | A.M. Breakups - Architecture 4 | Proud Horses |
| Label: | S/R |
| Year: | 2019 |
| Rating: | 8/10 |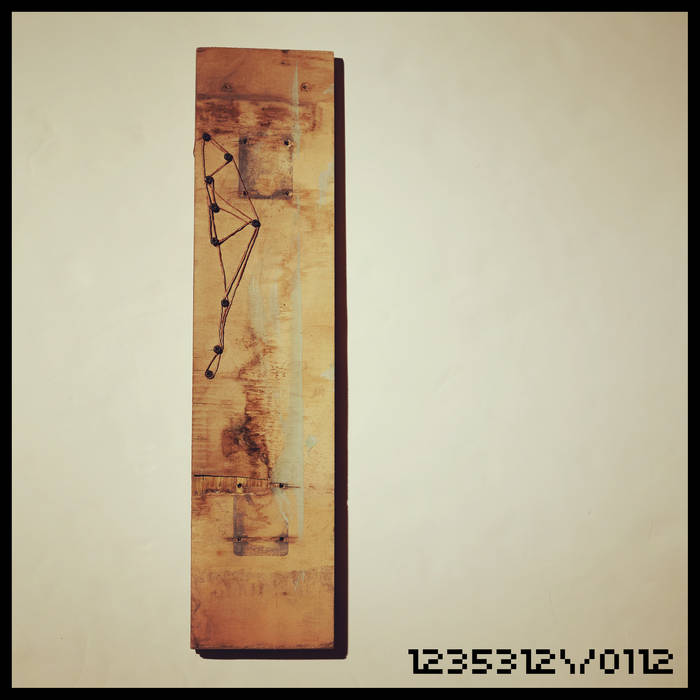 Previous: Dope KNife - Things Got Worse
Next: Cicada Shells - Laura Dern EP