14KT - For My Sanity
Written by Chi Chi Thalken on May 10, 2019
14KT is a producer from Michigan who has been releasing music for over ten years now. He gained a lot of notoriety when he released his album, Nickel & Dimed, on Mello Music Group in 2013. Over the course of his career, he's been making great instrumental hip hop, and occasionally working with emcees. For his most recent project, though, he's shifted his style to make a jazz album called For My Sanity.
For My Sanity is an interesting project in a few different ways. For one, the title of the album refers to how 14KT turned to music to help him find peace and sanity amidst the current socio-political climate, namely with the numerous police shootings of unarmed Black civilians. While there is a long history of political jazz music over the years, you don't find that many artists turning to jazz to make political music, especially if they are coming from a hip hop background. But 14KT chose this path because he was also interested in free creation of music, and he didn't want to be tied down with bars, patterns, and so forth, so jazz made the most sense as an overall genre. Of course, coming from his background, 14KT isn't making a "pure" jazz album, either. There are still elements of hip hop, soul, R&B, Latin, and electronic music mixed in as well. To compose the album, 14KT claims that the album was made "primarily using Native Instruments Maschine. 85% of the album was created on there. The rest was my amazing friends and myself playing instruments." The result is an album that ultimately plays as a jazz album for the majority of the time, but when you start listening closer you can hear all of these interesting and unusual elements that come from this hip hop production technique. The theme of the album is about finding peace and processing trauma and chaos, which is reflected in the music, for example, by moving from these moments of really busy bass, drums, and keyboards, all going in different directions, reaching a climax, and coming down to a warmer, midtempo groove that allows the listener a moment of reflection. Ultimately, this is an album about taking stock of what you can control and finding outlets to express yourself in healthy ways. It's an incredibly therapeutic listen.
14KT could have easily just given us another instrumental hip hop album, and most of his fans would have been happy with that. However, he had to listen to himself first, and let the music guide him as he tried to process his thoughts and emotions. In doing so, he's opened up a new chapter in his career, and given us an incredibly challenging and rewarding album in the process.
| | |
| --- | --- |
| Title: | 14KT - For My Sanity |
| Label: | First Word Records |
| Year: | 2019 |
| Rating: | 8/10 |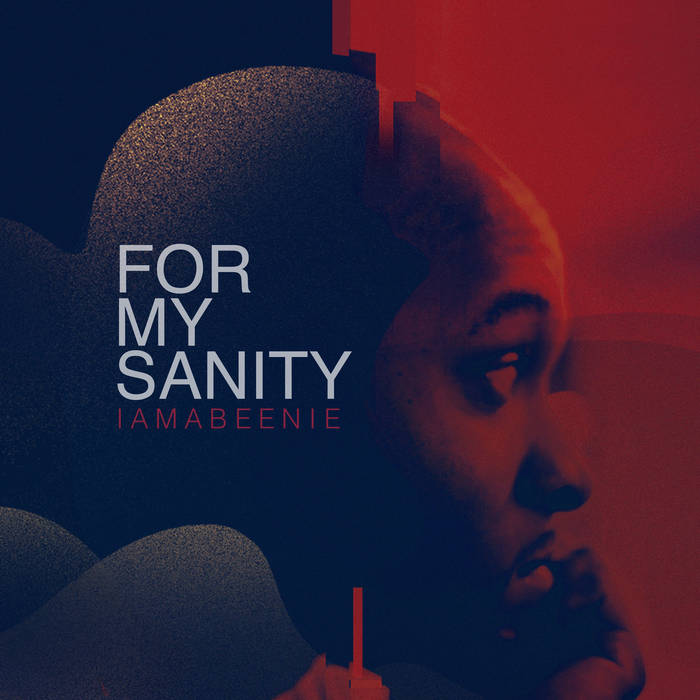 Previous: The Last Poets - Transcending Toxic Times
Next: Haviah Mighty - 13th Floor